Idcjeff • 43
Last active: 4 Nov 2019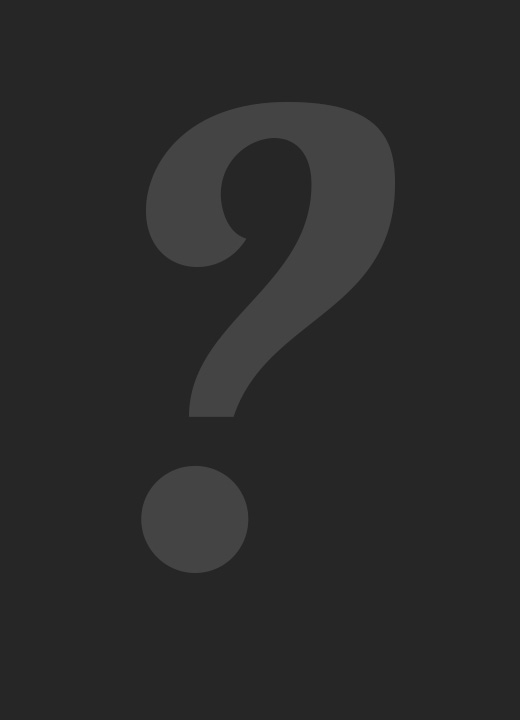 Idcjeff • 43
Last active: 4 Nov 2019
No games, no nonsense
Location
Las Vegas (NV), United States  [ show map ][ hide map ]
I'm here to
I'm here to meet girls 25 to 46 years old for dating and serious relationship.
About me
I'm pretty relaxed, hate drama, and especially hate cheaters. So if you are a cheater or ever have cheated on someone, don't bother answering my message
About you
Someone who doesn't cheat. If that exhists.
And someone who doesn't need to be put on anti psychotic meds.