Ungstrup • 30
Last active: 8 Oct 2019
Danish navy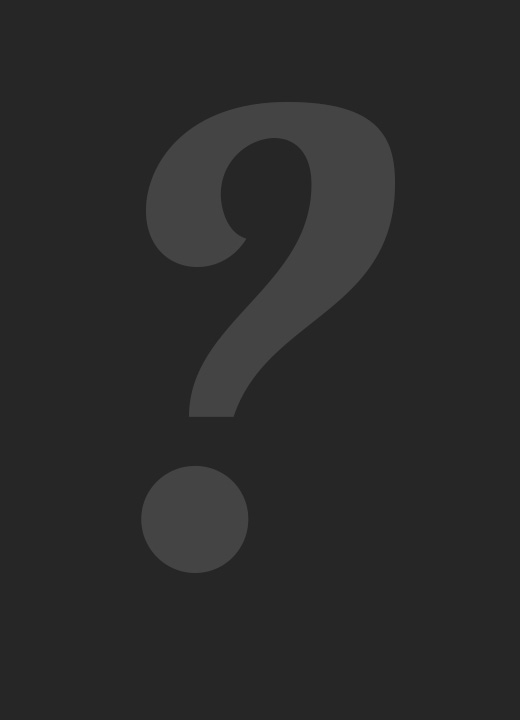 Ungstrup • 30
Danish navy
Last active: 8 Oct 2019
I'm starting with the man in the mirror
Location
Copenhagen, Denmark  [ show map ][ hide map ]
I'm here to
I'm here to meet girls 18 to 30 years old for dating, friendship, serious relationship, networking and more.
About me
I love to laugh and my friends would probably say I laugh to easy. I get easy excited about things of my interest, most people would see it as overreacting on things, but I just love to express my emotions verbally.
I enjoy gaming, video editing and fixing electronics, fitness is also important to me, but it's easier to do it with another person.
I used to dance a lot, both my parents and sister is danceteachers.

I'm ready to travel and come visit
About you
I'm not sure, just looking around for a sweet girl
Personal info
Appearance:
Attractive
6'0" (183cm).
Relationship status:
Single