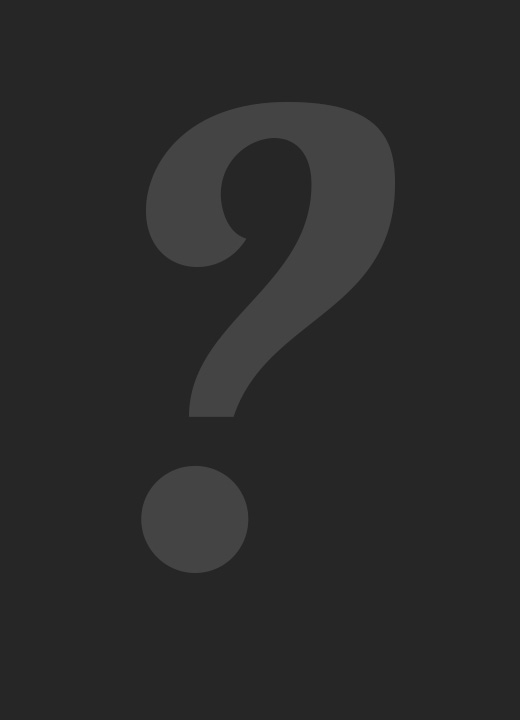 Vaddy • 32
professional
Last active:
Welcome to my profile :*
Location
London (England), United Kingdom  [ show map ][ hide map ]
I'm here to
I'm here to meet girls 24 to 34 years old for dating, friendship, serious relationship and networking.
About me
I am friendly and responsible person, if I give a word I keep it.
I like to help friends. If I love someone I try to give her all myself (love, care and many cuddles=)
Also I do go gym, I am sporty all my life and I do maintain healfy livestyle with good cooking.
I don't like to sit on one place for too long, even on the holiday.
About you
The one who got a brain and likes to be creative, who can study, who is positive, who can smile and can help me to keep it going and can help my soul to grow

Personal info
Appearance:

5'8" (173cm) and muscular.
Religion:
Christian - Orthodox