Yam B • 56
Last active: 10 Nov 2019
Retired (Admin Asst )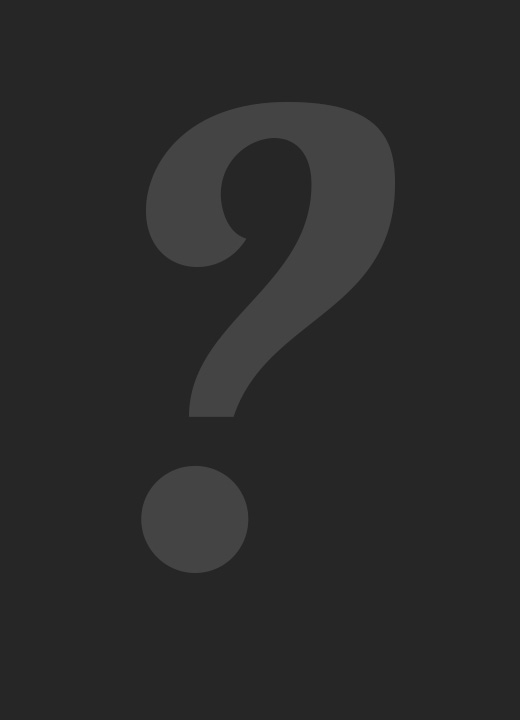 Yam B • 56
Retired (Admin Asst )
Last active: 10 Nov 2019
I'm here to
I'm here to meet guys 56 to 65 years old for friendship and serious relationship.
About me
Hi... Im a single mom of 2 grown boys( 35 and 23 ) they're on their own now.. never been married .. hahaha...living with my mom( Im her personal asst ) a grandma of 2 beautiful kids... just retired from work ... loves nature.. biking.. beach.. gardening ( herbs ) travel ..oldies music.. a good cook... a joker.... hahaha but a good listener and adviser...
About you
A matured person... honest true to his words... no dull moments for both of us..can manage difficulties of life.. will love and accepts me as I am... a Christian and will be my FOREVER
Personal info
Appearance:
Does it matter?
5'3" (159cm) and average body type.
Occupation:
Retired (Admin Asst )
Has children:
Yes (Doesn't live with)
Relationship status:
Single
Education:
College - Some
Religion:
Christian - Other