babes lopez • 63
Last active: 5 Aug 2020
Retired English Teacher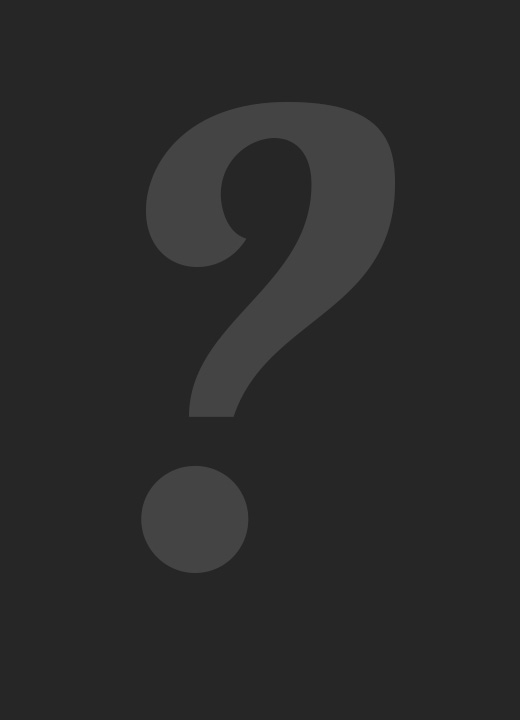 babes lopez • 63
Retired English Teacher
Last active: 5 Aug 2020
Ready to mingle...
Location
Cebu City, Philippines  [ show map ][ hide map ]
I'm here to
I'm here to meet guys 62 to 71 years old for serious relationship.
About me
I am here to search for someone who would not betray my trust...I am a woman with high values who deserves to be treated with respect and honesty...I may look a bit sophisticated but I got an old fashion values. I am a music lover, loves to travel, shopping is my best therapy when I am feeling low..I easily believe and trust people that's my weakness so most often than not I end up being cheated, ignored and heart broken yet I never want to give up hope that someone out there might be the right man who deserves to be my lifetime partner...it could be YOU?
About you
He has to be true to himself, willing to meet me halfway, humorous, witty, music lover, devoted, friendly, caring, consistent, neat, healthy, one woman man, non violent, retired and trustworthy..
Personal info
Appearance:
Attractive
5'5" (165cm) and average body type.
Occupation:
Retired English Teacher
Drinking:
Light / social drinker
Relationship status:
Separated
Education:
Bachelors Degree