billylaw79 • 57
Last active: 14 Aug 2019
Manager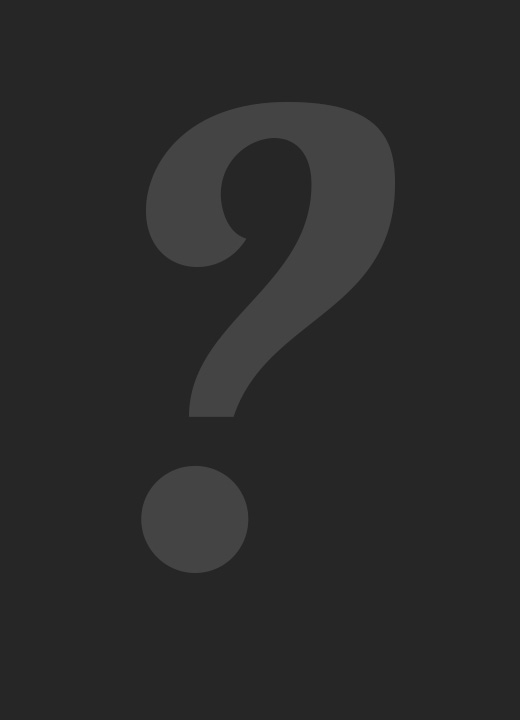 billylaw79 • 57
Manager
Last active: 14 Aug 2019
Beautiful
Location
Bielefeld, Germany  [ show map ][ hide map ]
Another photo of me

Hide photo

I'm here to
I'm here to meet girls of any age for dating, friendship, serious relationship and networking.
About me
I try to be productive or do something fun, in my spare time, but sometimes after a long workweek, I just need to be lazy for awhile...maybe catch up on sleep or a good book! On the other hand, I am not opposed to someone saying...let's go!! Sometimes I just need an instigator! In the spring, the call of the garden is pretty loud, as well!
About you
Someone who is warm and caring and not overly judgmental...someone who embraces tolerance. I am also looking for someone with whom I have a few things in common. It's okay if our hobbies aren't all the same. It's also fun to learn about your hobbies/interests or find new ones we can share together! I am looking for someone who has integrity... is kind and considerate, & has a positive outlook on life. I would like to find someone who believes in helping others and is family & relationship centered.