echo • 37
Last active: 3 Dec 2019
Tourist guide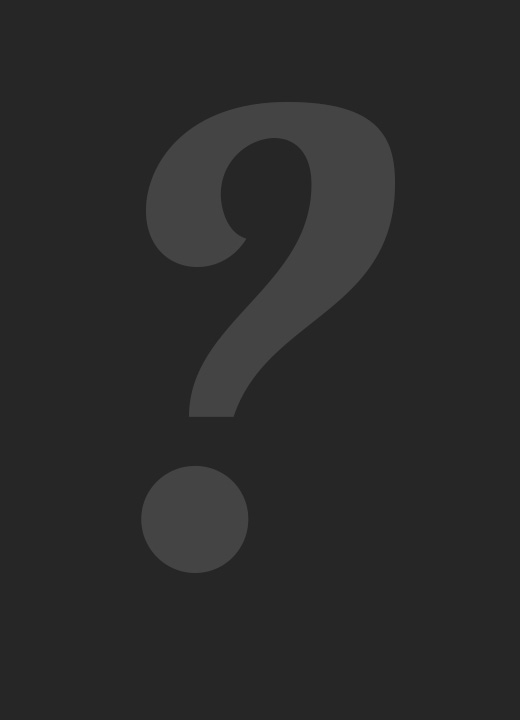 echo • 37
Tourist guide
Last active: 3 Dec 2019
Nice and easy
Location
Dumaguete, Philippines  [ show map ][ hide map ]
I'm here to
I'm here to meet girls 21 to 26 years old for dating, friendship, serious relationship, networking and more.
About me
I dont want to complicate things i like to take it easy.
About you
Simple yet beatiful and God fearing Human being
Personal info
Appearance:
Average
5'9" (174cm) and athletic.
Occupation:
Tourist guide
Relationship status:
I need a break
Education:
College - Graduated
Religion:
Christian - Catholic