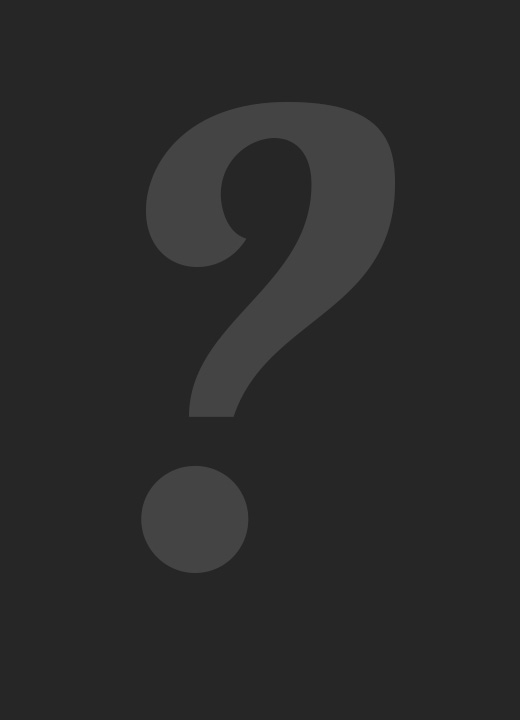 Do not face your problem, if your problem is your face 😂😂
Location
Davao, Philippines  [ show map ][ hide map ]
Some photos of me



Hide photos



I'm here to
I'm here to meet guys minimum 30 years old for dating, friendship, serious relationship and more.
About me
I may don't have a beautiful face, a nice body, a flawless skin..but i have a good heart 🙂
A simple typical filipina woman.. sweet, humble and have a good heart, sensitive, and down to earth..comfortable with jeans and tshirt and flat shoes.. don't know how to put make up, not a party goer..loves nature, loves to stay at home or in a coffee shop with friends,.hardworking ..a spoiler aunt for my nieces and my nephews...
I have scars. pimples. flat nose. unattractive eyes. worst physical appearance. fats. unclear skin.

but please tell me i am still worth it even with my imperfections.. 🙁🙁
About you
Respectful..
Personal info
Appearance:
Does it matter?
5'1" (156cm) and average body type.
Occupation:
Domestic helper
Relationship status:
Separated
Education:
College - Some
Religion:
Christian - Catholic