lyn777 • 34
Last active: 28 Nov 2019
Hairdresser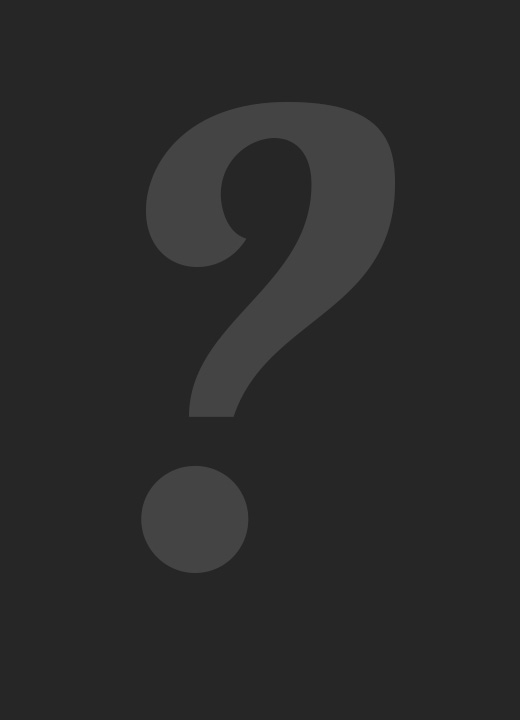 lyn777 • 34
Hairdresser
Last active: 28 Nov 2019
Lover sweet girl
Location
Batangas, Philippines  [ show map ][ hide map ]
I'm here to
I'm here to meet guys 35 to 62 years old for dating, friendship and serious relationship.
About me
i am a single mom hard working, 7 years to seperated to the father on my child until now, i am a working as a hairdresser in salon, I am a simple women, sweet, honest, understanding, but the best thing loving lady. I am not a pretty women I know, but I have a perrty heart and attidude. the most important is a trust and respect to someone.
About you
i just want to meet someone who willing to accept me for who I am. the one that they understand me for what I am. and a good person, I don't need a mattterials things I just need to be happy and serious relationship. whatever you looks like and age it doesn't matter for me.
Personal info
Relationship status:
Single
Religion:
Christian - Catholic