rhea029 • 32
Last active: 2 Apr 2020
None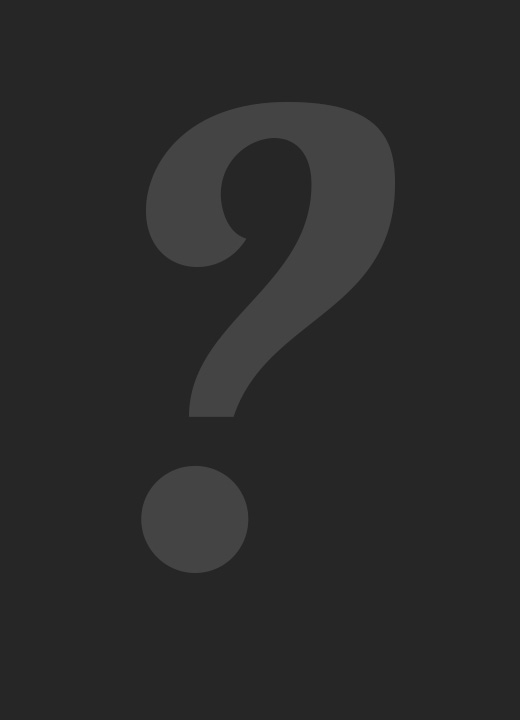 rhea029 • 32
None
Last active: 2 Apr 2020
Nothing
Hashtags
Location
Tarlac City, Philippines  [ show map ][ hide map ]
I'm here to
I'm here to meet guys minimum 32 years old for dating and serious relationship.
About me
Be who you are and say what you feel, because those who mind don't matter, and those who matter don't mind ..
And be yourselp because everyone else is already taken.....
About you
I am just one person, simple and outward looking, and willing to accept whatever my circumstances are and to accept my past. And doesn't want to judge me he has to recognize me first so he can understand why ...?
Personal info
Appearance:
Sweet
5'2" (157cm) and big & beautiful.
Relationship status:
Single
Education:
High School - Graduated
Religion:
Christian - Catholic