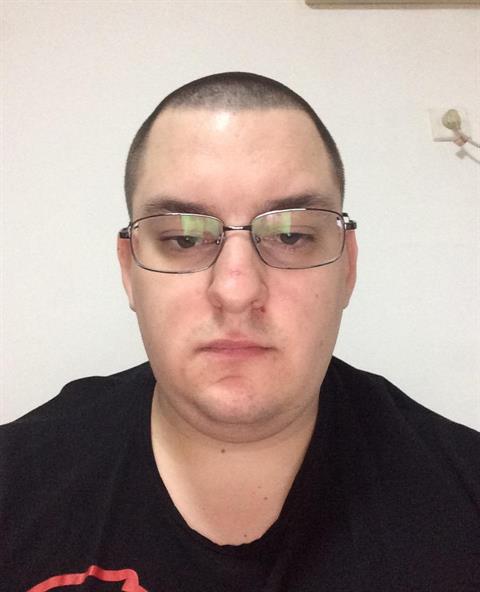 Life is butter melon cauliflower.
Location
Shenzhen, China  [ show map ][ hide map ]
I'm here to
I'm here to meet girls of any age for friendship, networking and more.
About me
Firstly, if you are one of those people who likes a profile within seconds of viewing it, I will block you. I know you are liking every profile you see in hopes someone stupid will talk to you.

It's a pleasure to meet you all.
I'm Adrian. I come from England in the UK, but I current live in China as a teacher of foreign languages.

I don't like people who don't read the profile first. If you read my profile the message me with the first line of the chorus of the song "always" by Bon Jovi.

I have 2 older sisters, a mother and father.
I will reveal more imformation about my family dynamic when we are better acquainted.

I enjoy swimming, rugby, and riding bikes.
I dislike noisy environments and entertainment.
I am at my happiest, sat in front of the TV playing computer games.
About you
I just need a friend.
Personal info
Appearance:
Average
6'2" (189cm) and a few extra kg / pounds.
Wants children:
Undecided
Relationship status:
I need a break
Education:
University - Some