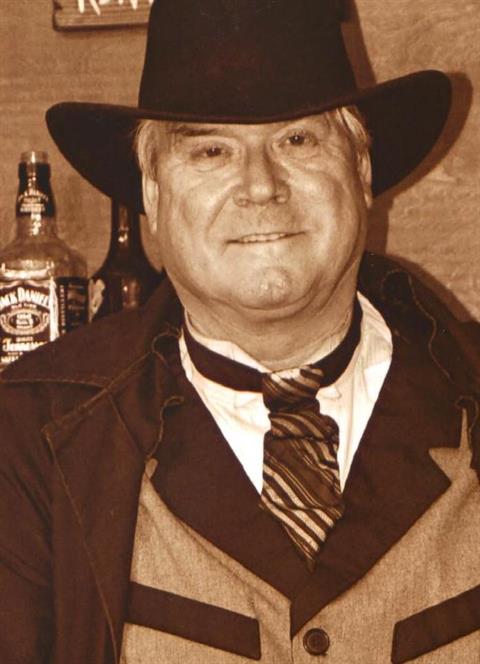 Possibly Happiness a Click Away
Location
Hanover, Canada  [ show map ][ hide map ]
A couple of my photos


Hide photos


I'm here to
I'm here to meet girls 21 to 65 years old for dating and serious relationship.
About me
I think women are foolish to pretend they are equal to men. They are far superior and always have been. Whatever you give a woman, she will make greater. If you give her a house she will give you a home. If you give her groceries, she will give you a meal. If you give her a smile, she will give you her heart.


I believe:

• In honesty is the only way of obtaining my goal of happiness and a true relationship
•In Family and togetherness and equality between us
•In kissing only one pair of lips
• In treating her with respect and helping to achieve her goals in life
• In showing continuous affection and understanding
• In asking directions if I am lost
• Knowing and remembering partners special dates
• Baiting your hook and verify your fish stories
• Slay Dragons if necessary to save my Princess
About you
ou're an affectionate lady who knows what it takes to make a relationship work.
You believe in equality and making major decisions together
You can make me smile even when you're not with me.
You can be passionate and spontaneous.
You can smile even when soaked on a wet day.
You know how to change your mind at the last moment and make it seem like the most sensible thing in the world.
Personal info
Appearance:
Attractive
6'2" (187cm) and average body type.
Has children:
Yes (Doesn't live with)
Wants children:
Undecided
Drinking:
Light / social drinker
Relationship status:
Divorced
Education:
University - Graduated
Religion:
Christian - Other