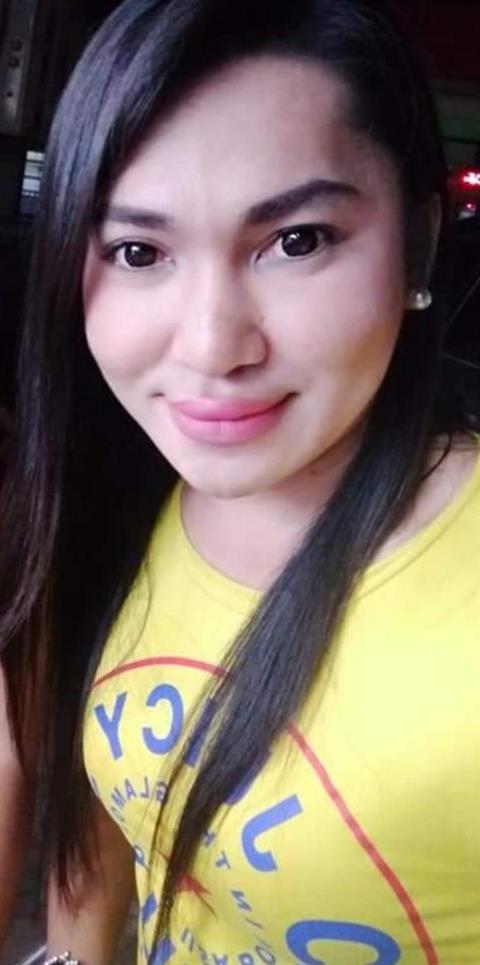 A Love is Always the Center thing in a Lovers
Location
General Santos, Philippines  [ show map ][ hide map ]
Some photos of me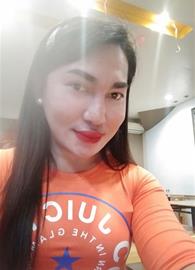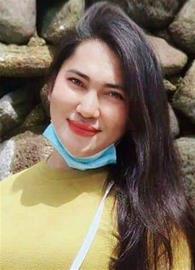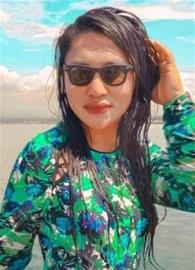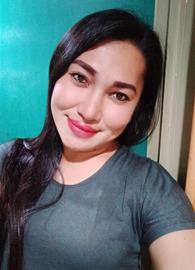 Hide photos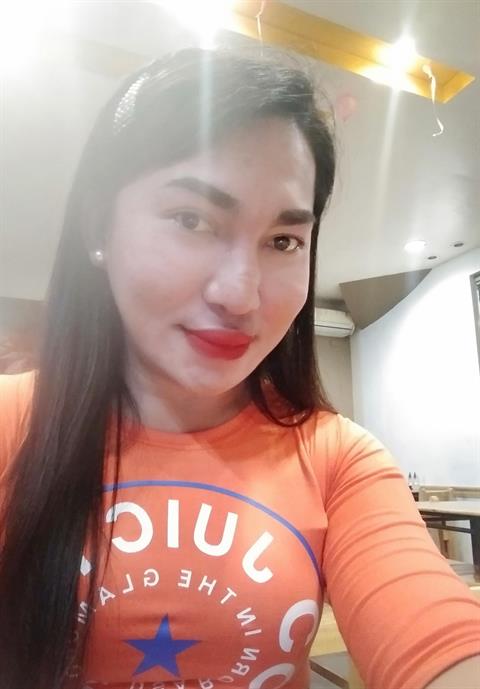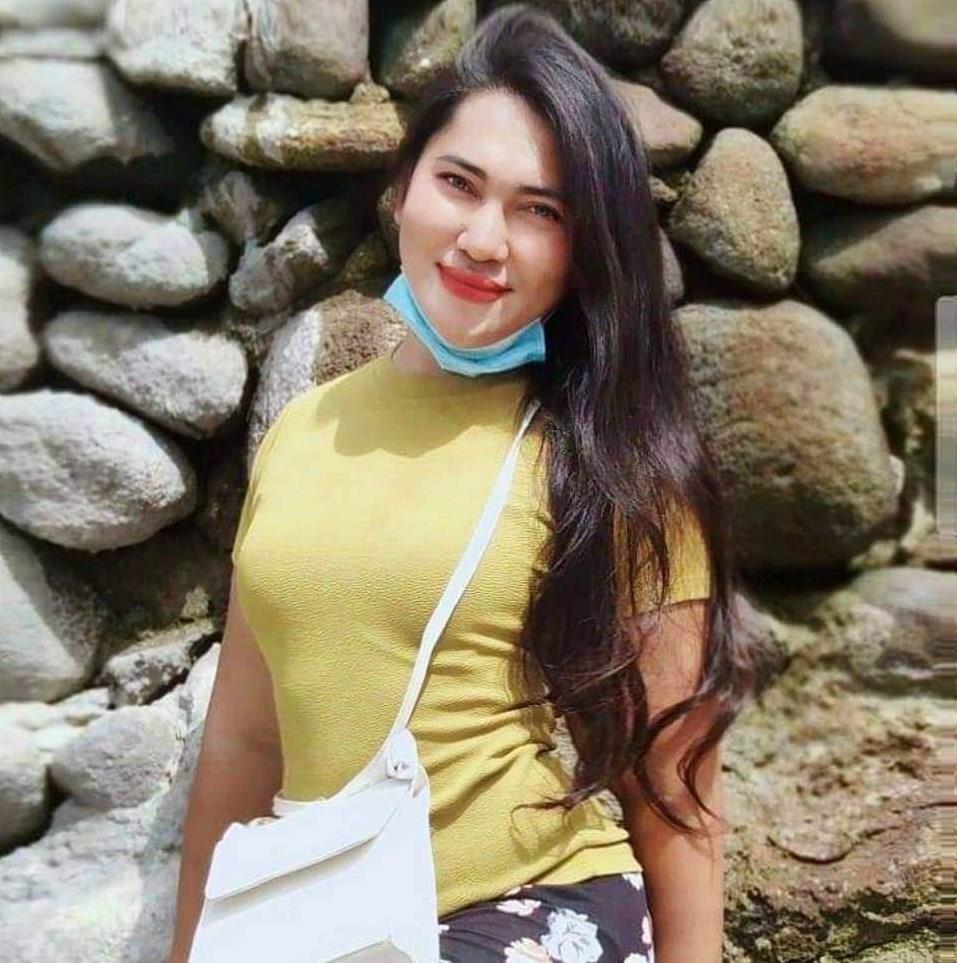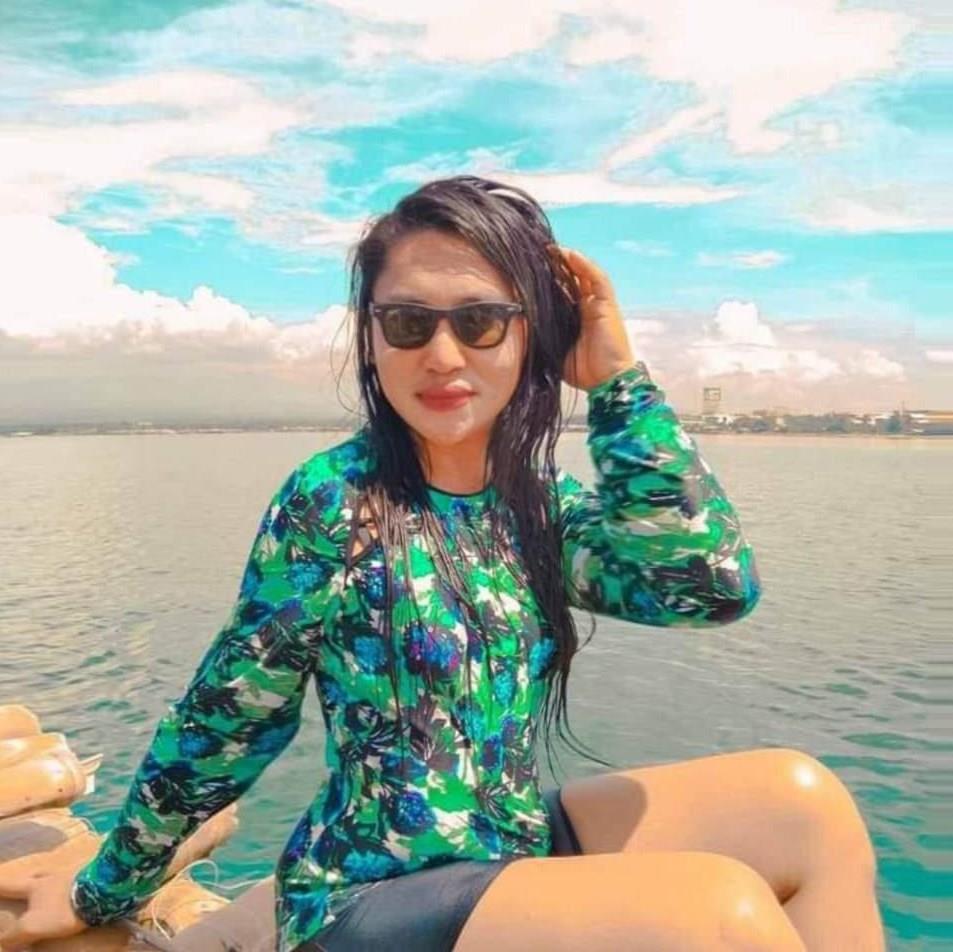 I'm here to
I'm here to meet guys 35 to 70 years old for dating, friendship, serious relationship and networking.
About me
I am only a Simple Ordinary kind of person Living in this kind of a Simple Solemn and Peaceful a Happy Place and Life Status!
I have a Plenty of Characteristics that i could be Proud to Share most Specially having more Beautiful at Inside or having a BIG HEART that i will Truly surrender at the Right person who deserves to Love and to beloved!
About you
I only wanted a Simple Guy who has so much in Common in my Characteristics!
Age doesnt matter for me as age is only a number that Counts. I can Love whoever and what ever that person is as long as that person having more Beautiful at the inside than at the outside as Physical Appearance can easily be Fade Away unlike having a Golden BIG HEART which is always be proud of because it will not easily be Fade Away! I have lots of Likes and Dis Likes I prefer you to ask me when we will chat and talk online.
Personal info
Occupation:
Working Student