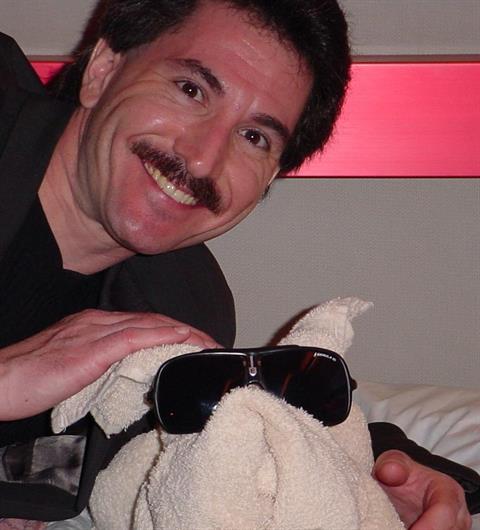 SuperGuy4SuperGirl
Location
Las Vegas (NV), United States  [ show map ][ hide map ]
I'm here to
I'm here to meet girls 18 to 50 years old for dating, friendship, serious relationship and networking.
About me
I am a very funny (sometimes sarcastic humor), down to earth guy and very genuine. I won't sugar coat things. I love sports (Go Yankees!) both watching and participating, music (mostly classic rock, jazz/fusion), seeing concerts, shows, good food. I am a warm, good-natured person and told that I'm not 1/2 bad looking (you be the judge). I am in the Restaurant business, which I really enjoy. I have a small family and circle of friends scattered all over the place. Any questions, feel free to ask. I am looking for a woman who is down to earth, cute/pretty, fit/in-shape, understanding, honest, respectful, committed, loves herself and willing to share her love. I am willing to devote myself to her and that feeling needs to be reciprocated. Willing to live and work in the U.S. and start/want a family. Someone who understands that relationships are 50/50 and knows/realizes that there is good with bad and accepts that. If you share these features and looking for the same things and a future together, then please send me a message. I hope you are her and what I & you are both looking for. G-D Bless.
About you
I want to meet a nice, sincere, warmhearted person with good values. I love the Asian culture because I believe that they have these features/values as well as being the most attractive woman in the world. I hate liars/cheaters so honesty is a must. The woman I am interested in must be attractive, physically fit and a non-smoker.
Personal info
Location:
Las Vegas (NV), United States
Appearance:
Handsome
6'0" (184cm) and athletic.
Wants children:
Undecided
Drinking:
Light / social drinker
Relationship status:
Single
Education:
Associates Degree