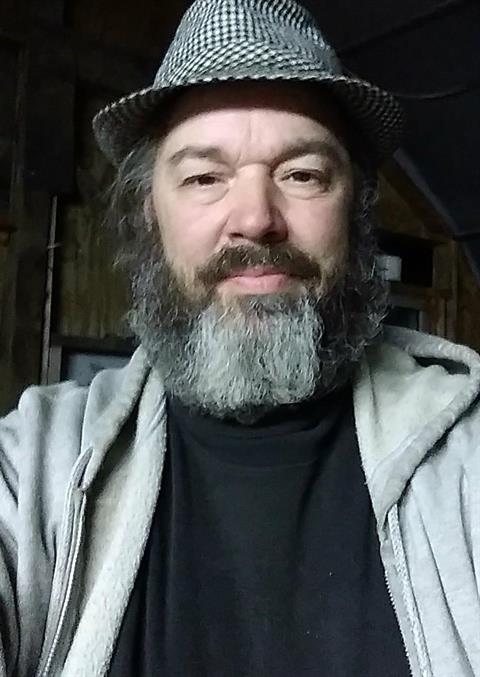 Lonely goatherd seeks another lonely goatherd.
Hashtags
#NoCOVIDjab#IgnoreFakePandemicQuarantine#KingdomOfHeaven#Permaculture#WildCrafting#FreeFoodAndMedicine
Location
Stockton (MO), United States  [ show map ][ hide map ]
Some photos of me



Hide photos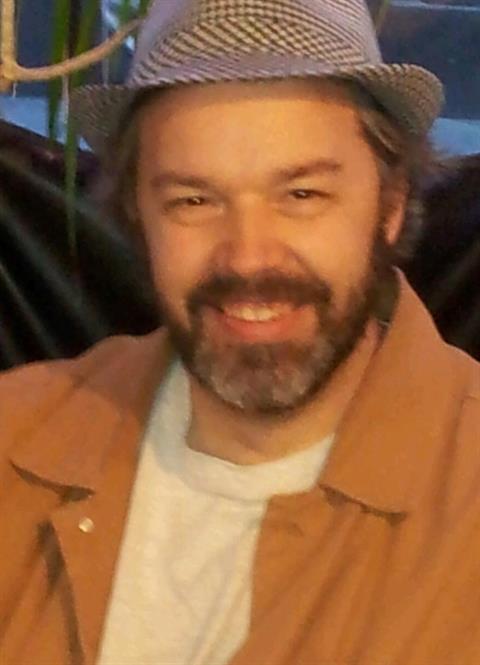 I'm here to
I'm here to meet girls 18 to 36 years old for dating, friendship, serious relationship and networking.
About me
Hi, my name is David-Ray. I'll talk to anyone, but am specifically looking for a women that I can meet in person.

With me, this is the progression:
If we message each other a bit on this site. Then I'll expect that we will talk. Either by phone (my number is below) or via the "Video and Voice Call" button this site has so kindly provided.
After we've talked for a bit, Then I'll expect that we that we will meet in person and decide if courtship is in order.
If we make it through a year of courtship, then I expect we will announce our intent to the world and settle down to creating a family.
About you
Faithful. At home in the wilderness and a farm. Of childbearing age, Family orientated, Prefers homeschooling (but not in a bubble), DIYer, Willing to help your husband with his work, willing to let your husband help you with your work. Must be able to get to the Ozark plateau on your own, preferably close to me.

>>> Must not have received the COVID shot. <<<

['Close to me' would be at least within about a three hour's drive of 37.760°N, 93.836°W]

No Long Distance Relationship requests please.
If you're on this continent, feel free to call via Matrix (chat.lrn.fm): @david-ray:matrix.lrn.fm. I'll talk to anyone, but if you're serious, you will find your way here.
Personal info
Appearance:

5'10" (178cm).
Occupation:
Jack of all trades
Has children:
Yes (Doesn't live with)
Relationship status:
Single
Education:
College - Some