Just do it (not NIKE)
Hashtags
#catlover#food#asian#european#thai#gamer#gaming#nerd#sarcasm#funny#crazy#fitness#gym
Location
Dordrecht, Netherlands  [ show map ][ hide map ]
Some photos of me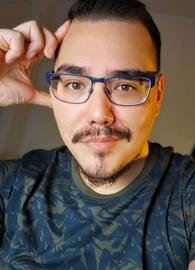 Hide photos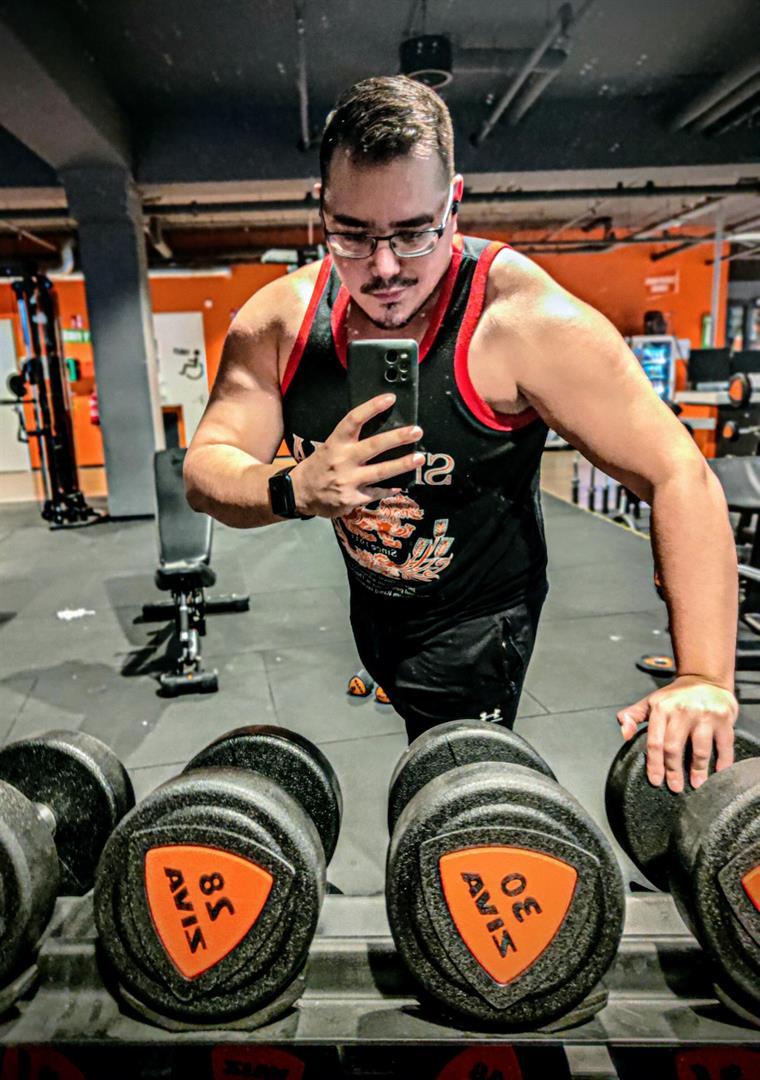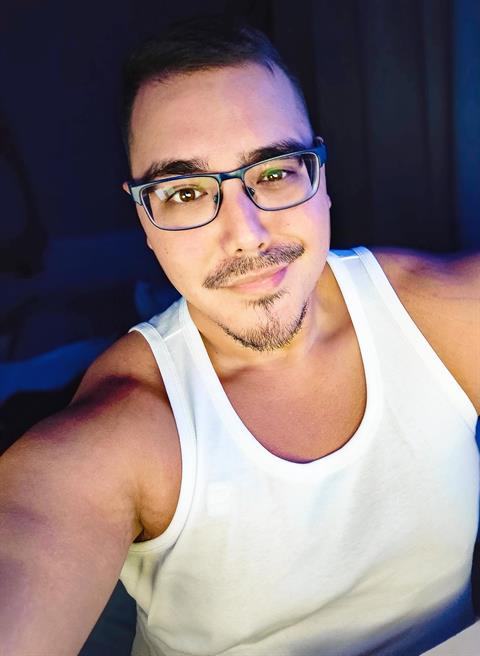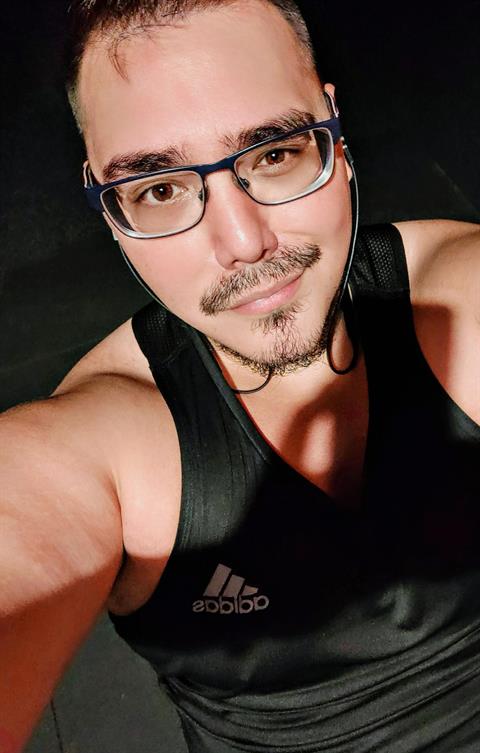 I'm here to
I'm here to meet girls of any age for dating, friendship, serious relationship and more.
About me
Hey, what's up curious cat?! Welcome to my lil' page.

Before I introduce myself, I'll write a few things down here which may be "deal breakers" to you. I think it's best to get those outta the way ASAP, so our time ain't wasted



- If you don't enjoy sarcasm? Better go back 🔙 or press the ❌
- Looking for someone super serious? Better go back 🔙 or press the ❌
- Can't get along with someone who's very straight forward and blunt? Better go back 🔙 or press the ❌
- Don't like a gaming/nerdy type? Better go back 🔙 or press the ❌
- Want someone with 6 pack abs? Better go back 🔙 or press the ❌
- Looking for someone conservative, innocent and sensitive? Oh that ain't me, sorry🤣 Better go back 🔙 or press the ❌

——————————————————————

Soooo, if you have not pressed the 🔙 or the ❌ that means you're still here and maybe slightly intrigued. Cool! Thanks for the interest 😆

My name is Jordy. Born and raised in the Netherlands, in a mid sized city called Dordrecht. I am of mixed race. Dutch and Thai to be exact, but sadly I do not speak any Thai. But I can eat like a Thai.
So yeah, hopefully the Asian blood running through me will keep me younger looking😆🤞

I'm a certified Nightowl🦉. I work remotely from home as a Freelance Graphic Designer. Basically I do my work in Photoshop designing poster artwork for music events, artists and film/tv posters. It is my passion, hobby and I am fortunate to be able to earn a few bucks with it. Plus I can do it pretty much from anywhere if needed, so that's a big bonus.

I decided to "photoshop" myself in real life by hitting the gym since 2018, and I've worked (and still am) my a.$$ off to become more fit and healthy. No, I do not have abs (as mentioned above), sorry to disappoint, because food is still life for me😄. But I know how to lift some weights and it's a nice extra hobby of mine now, and I tend to keep it that way. Hopefully some of you enjoy the mix of chubby+muscular type of body



Frequent traveler. I will try to travel whenever my wallet/bank account allows me, lol. And you will mainly see me travelling to Thailand (pretty obvious, right?) But I do plan to see more of South East Asia in the very near future! Philippines, Japan, Vietnam, Singapore and Cambodia are high on my list to visit. But I will probably do that once I am able to settle down in Thailand for long term, because that is something I am planning to do. Getting tired of NL🇳🇱 and I just fall in love with Thailand🇹🇭 more and more on every visit, so I can see myself living there when I am a bit older



I like to collect perfumes👃🧴. It's a dangerous hobby for my bank account lol.
I enjoy playing videogames 🕹️. Always have, always will, till the day I die.
Enjoy going the cinema or binge a series or a film trilogy at home too! 🎬

I'm close with my family, especially with my mom and my siblings. Dad passed away long ago sadly. So those people mean the world to me.

Hope this was a good lil' summary of myself, but there's definitely more to find out. But I leave that up to you to discover if you're willing 😏😏

And sorry! NO refunds on the minutes you spent reading this 😂
About you
What about you... weeelll. Be a human? Alien is okay too.. cuz I'll be the world's (known) first to come close with one. Could make me a fortune, cha-ching!



Age isn't much of an issue. Looks isn't either.. I am down to chat with anyone as long we both share similar things.

Relaxed, open minded type, straightforward with a good sense of humor preferred! Not sensitive with a hint of naughtiness is nice, but of course we gotta keep it nice and civil!
I'm sure we will have good vibes then.

And if not, well it is what it is.

Personal info
Appearance:
Nerd
5'11" (180cm) and muscular.
Occupation:
Photoshop wizard🧙‍♂️ & Crypto
Wants children:
Undecided
Drinking:
Light / social drinker
Relationship status:
Single
Education:
High School - Graduated