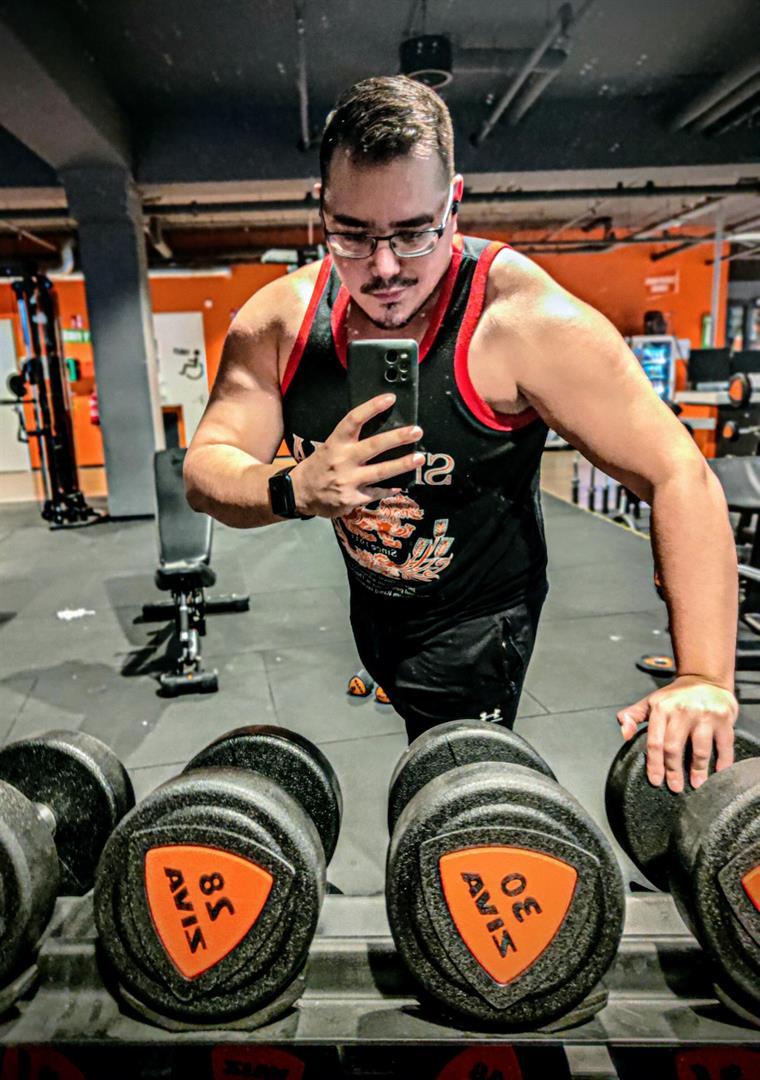 I'm just peeking 👀 (curious cat 😼
Hashtags
#catlover#food#asian#european#thai#gamer#gaming#nerd#sarcasm#funny#crazy#fitness#gym
Location
Bangkok, Thailand  [ show map ][ hide map ]
Some photos of me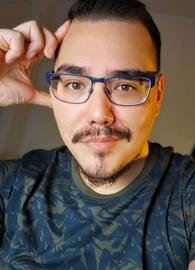 Hide photos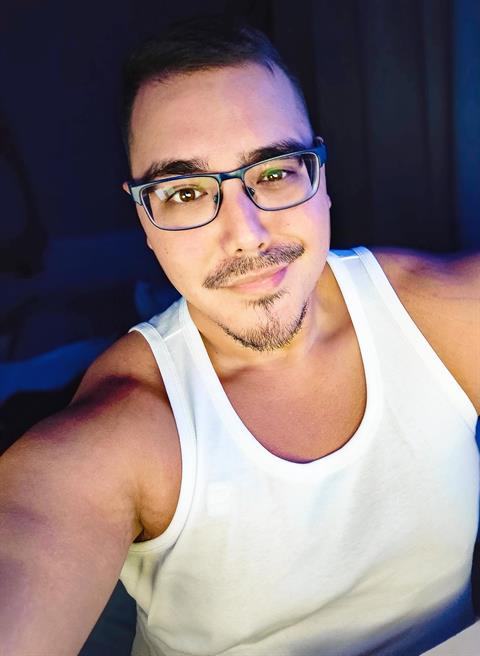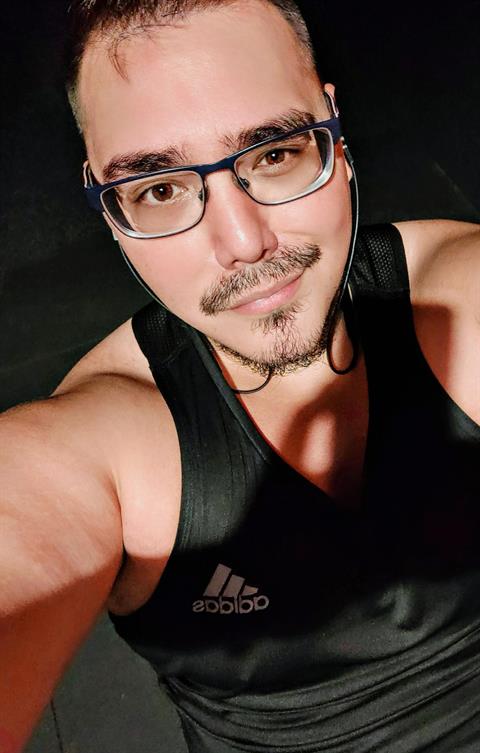 I'm here to
I'm here to meet girls of any age for dating, friendship, serious relationship, networking and more.
About me
Heya, Hi, hello, sawasdee krap 🙏, kumusta & blablabla!

The name's Jordy, Jordy Jordy, just a single Jordy actually, but I wanted you to read it out like James Bond usually introduces himself. So just call me Jordy, or call me J or call me Smirk

I'm 33 years of age, born, raised and living in the Netherlands 🇳🇱
However, I have mixed blood. I'm half Thai 🇹🇭 (father was Dutch, my mom is Thai, for those who want to know

)
I can't speak the Thai language, sadly

BUT... I CAN eat like a Thai.
🌶️🌶️ SPICY FOOD IS LIFE 🌶️🌶️

What do I do for work? I'm a Freelance Graphic Designer!
What does that mean though? Well... I mainly design poster for the entertainment industry (Movies and TV) and often create artwork for DJ's, musicians and clubs/festivals.
And yes, I work from home all the time. Quite a nice perk of the job


I also do some crypto investing/trading/research on the side also.

Hobbies, got any? Yeah.. a few. Nothing out of the ordinary though.

- Gym (my go to stress reliever, and it just makes me feel good. Also, I used to be VERY overweight before, and I started working out in the gym since mid-late 2017. Dropped from 145~ kg down to 95kg. But no, I don't have abs. Sorry to burst your imagination, hahaha).

- Designing to stay creative. Work is my hobby, hobby is my work. I'm a lucky sob that I can say that

I'm a master Photoshop! But no.. I don't photoshop my own selfies



- Video games! 🕹️ From League of Legends to World of Warcraft, Diablo, Skyrim, Valheim to name a few. I'm a PC gamer though. I do have consoles (PS4/PS5/Switch), but rarely play on them, except for a few console exclusives, because stuff like God of War and The Last of Us is just too good to miss out on



- ☕Coffee, because coffee is love, coffee is life ☕

- Binge watcher of TV/Streaming shows and a big cinephile🎞️🎬. Too many shows and series to name, but i've seen quite a few. And if you have some recommendations, feel free to tell them in PM. Or ask me in PM if you want some recommendations from me



- Hangout and chill with buddies. Cuz' I gotta be social in real life sometimes eh'? lol

What else is there to say? My hobbies are pretty average i'd say. I'm not a daredevil, although I have my impulsive moments

But I like my chill and relaxing life that I have right now, so I'm good with what it is.

My future plans are to move (although not permanently) to Thailand for about 3 to 6 months (and I wanna do this often a year), "live" life abroad by myself, and use Thailand as my hub to travel around and explore South East Asia, IF the freaking "pandemic" ever allows for more things to happen lol.

Anyhoo. Seems like I kept you busy for a good 3-5 minutes of reading, and I applaud you for it👏 If you liked what I read you're free to send me a message! But a standard Hi/Hello might not get a reply though. Sorry for being snobby hahaha, but c'mon! YOU can do better then that! I'm sure of it!

𝕮'𝖊𝖘𝖙 𝖑𝖆 𝖛𝖎𝖊
About you
What about you... weeellllll! Don't be too sensitive. If you are sensitive, hey, you are who you are but I don't think we will get along very well if you are.
I'm a very straightforward and to the point kind of guy.

If you're chill, open minded, straightforward too with a good sense of humor, I'm sure we will have good vibes! If not... well, who knows? Just don't get pissed off at me if you can't handle some truth bombs

Personal info
Appearance:
Nerd
5'11" (180cm) and muscular.
Occupation:
Photoshop wizard🧙‍♂️ & Crypto
Wants children:
Undecided
Drinking:
Light / social drinker
Relationship status:
Single
Education:
High School - Graduated