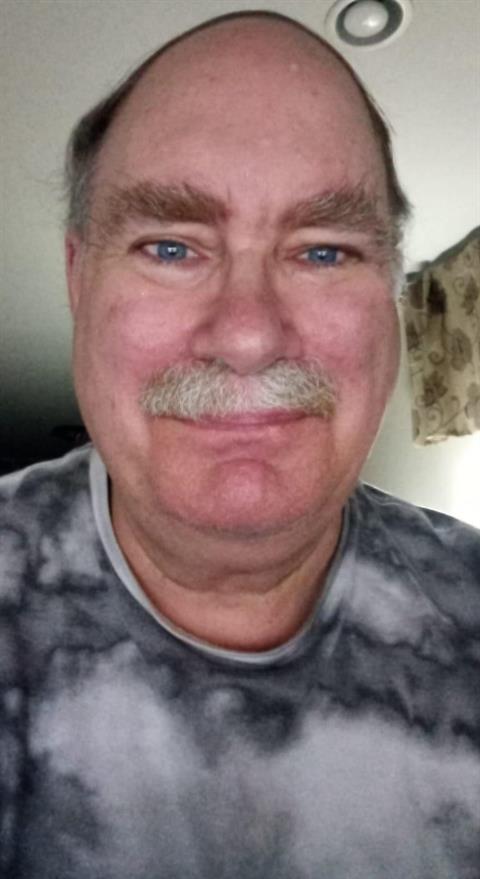 "Hi! Please , Let's get connected!"
Hashtags
Location
Kelowna, Canada  [ show map ][ hide map ]
Some photos of me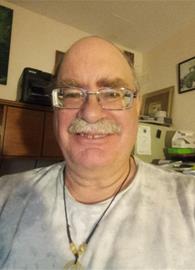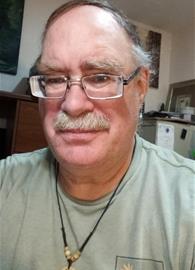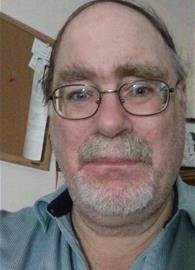 Hide photos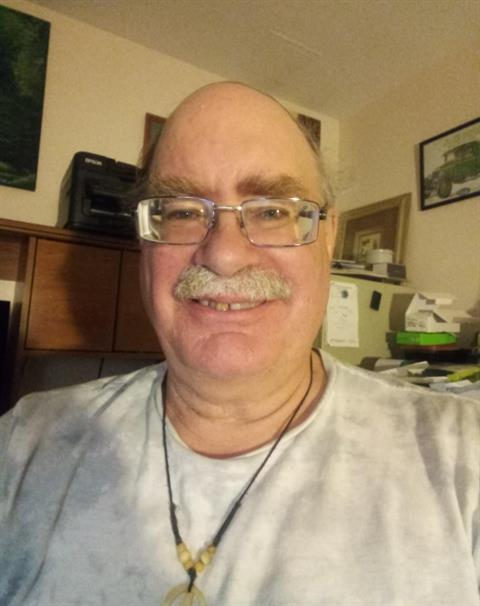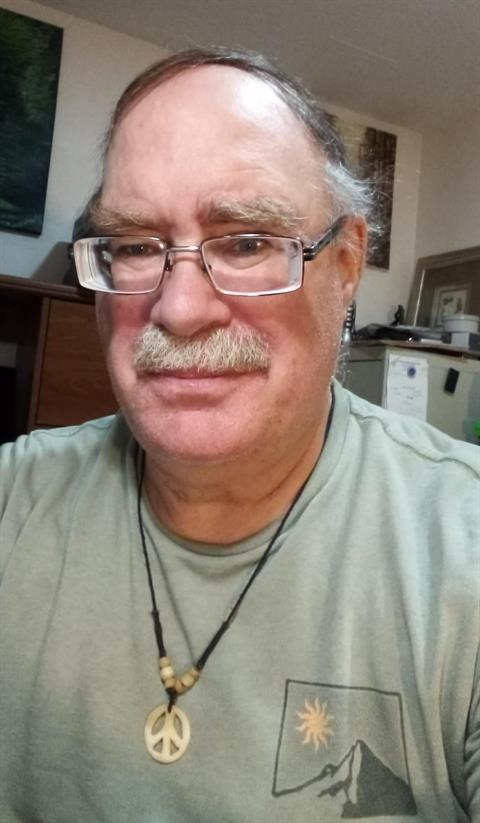 I'm here to
I'm here to meet girls 18 to 33 years old for dating, friendship and serious relationship.
About me
Hi. I am from Canada, so I have very kind values and not raised in a country that devalues any race, creed, or color. I am an extroverted person, not shy at all (I find no reason to be when I am searching for the special someone), and I am a great person to strike up a talk with! I am very humorous and I like to laugh, and sometimes at myself! I know its weird, but I am ok with having a great sense of comedic relief! Personally I am laid back, don't take life too seriously, only when things call for me me to be a kind and compassionate person. I like Nature very much, and that coincided with my drawing, painting and guitar playing. All combined into one. I enjoy camping, hiking, anything to do with the outdoors. I am a spritual being, beliefs in caring for my natural environment and I love to be this way at home. I am a quiet guy who also loves to meditate and relax when I am feeling overwhelmed. I also look for harmony with all people and love to make friends whom I cherish a lot. I do.not respond to scammers and fake person who want to request funds from me.
I got burnt too many times.
About you
My kind of person should be that, kind and considerate, bold and brave, not loud nor quiet either. A person who loves art for the simple expression of things in this world. I am interested in a lady who is sensative to the needs of her partner, and will support and assist with my goalsd, dreams, and endeavors. I appreciate a girl who is also a Nature lover, to get out and rough it, once in a while in jeans and t shirt, and also transform into a beauty for a night for romantic dining or anything. She will have compassion for me and also very intuned with being healthy and very great shape. Silly as this may sound, a girl who has very long hair will be the softest melting threshold for me. As an artist, I will capture her tresses to preserve her lengthiest hair. She will no doubt have a great sense of humor and be gentle and serious when something isn't right.
To add: I am searching for real and honest girls - asking me for funds and/ or scamming me - I will cease connections... Too.many times I was used as a bank, and not really loved...
Personal info
Appearance:
Attractive
6'0" (183cm) and average body type.
Occupation:
Artist, maintenance person, musician
Relationship status:
Separated
Education:
College - Graduated
Religion:
Christian - Other