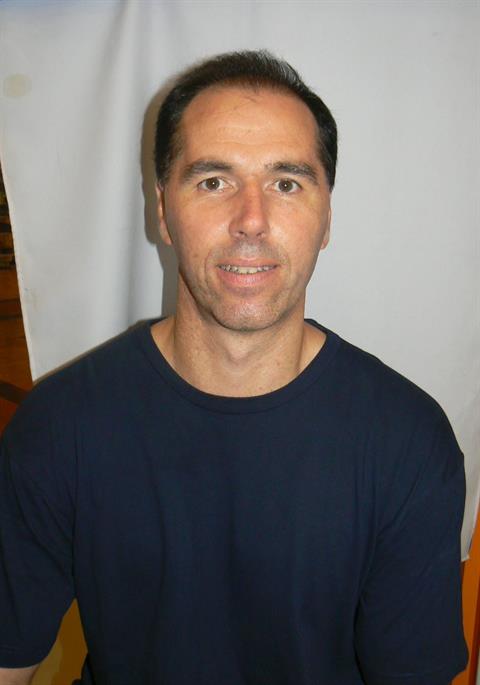 Enjoy life, there's plenty of time to be dead.
Location
Sydney, Australia  [ show map ][ hide map ]
I'm here to
I'm here to meet girls 24 to 45 years old for dating, friendship, serious relationship and networking.
About me
I like travelling, exercise, good health, and I detest smoking.

Life is not a bed of roses, anyone that believes that is living in a fairy tale book or has been watching too much drama TV. There is no such thing as a perfect person or a perfect or easy life, because everyone has their faults and most people have obstacles to encounter in life, it is important to be able to accept those things.

Interests include travel, exercise, reading, news, politics, music, movies, sport, documentaries, food, cooking.
About you
A non smoker who is interested in travel, exercise, & maybe some sports and definitely music. Someone that is interested in food and health who is also understanding & has empathy and can discuss any problems and not hide them. Communication is the key to any relationship.

No obnoxious, rude, or impolite people. Also, people who think they will never be old or grow old, think again, life consists of life and death, it happens to all of us and that is something you can't change, instead of being complicated make the most of your time here.

Anyone that thinks there is such a thing as Mr Right or Miss Perfect is wrong, because humans all make mistakes, it's a fact of life, God made it that way. No pretentious people or people that are full of themselves and can't fit their heads through the doorway, down to earth people are the best, and if you think you are are too good looking enter Miss Universe, or if you're too serious or complicated and have no sense of humour at all and you're not open minded forget it.

If you can't show your face on cam, then possibly the profile is fake, or maybe you're a scammer. Last but not least, girls can lie, not just guys.
Personal info
Appearance:
Casual
6'4" (193cm) and athletic.
Wants children:
Undecided
Relationship status:
Single
Religion:
Christian - Protestant