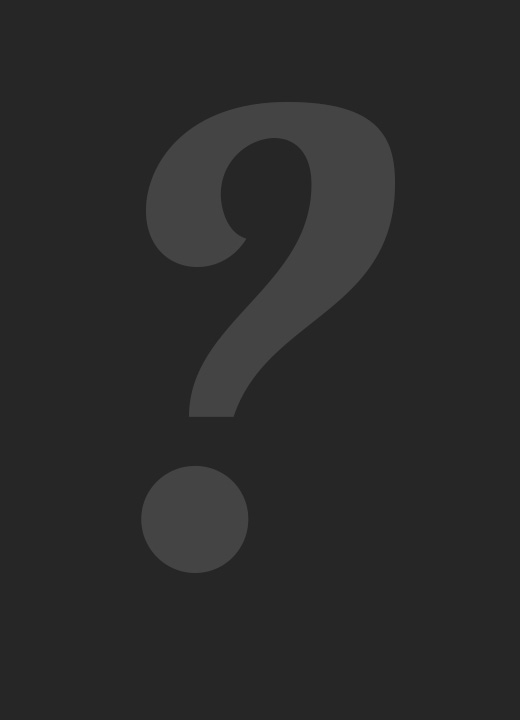 Beauty catches your attention , but your personality will captures my heart
Hashtags
Location
Tacloban, Philippines  [ show map ][ hide map ]
Some photos of me






Hide photos






I'm here to
I'm here to meet guys of any age for dating, friendship, serious relationship and networking.
About me
I like good vibes, I always try to be optimistic and get crazy sometimes,

so I like to jokes and if you are a type of serious guy who don't like jokes then I'm not for you. No rush ,let's be friends first and get to know each other better.🙃😎

Hey, Please don't ask me to use any other different messaging platform , I don't change messaging here until I've got to know the person better. SO STOP ASKING ✋
About you
Thist isth crazyth , I dant eventh knowth ifth I cand findth decenth manth hereth. ifth youth knowth whath I'mt lookinth forth denth eith myth beth youth. Sa ya knoth whoot to dott , dant waith otheths mightt gett meth. So now, do you understand what I'm saying? Haha if you don't then read it again 🤣😜
a matured decent nice one with a good sense of humour 😜
Who value resspect, time, loyalty and honesty.
Personal info
Appearance:
Huh?
5'1" (156cm) and average body type.
Occupation:
Your future LOL
Drinking:
Light / social drinker
Relationship status:
Single
Religion:
Christian - Catholic