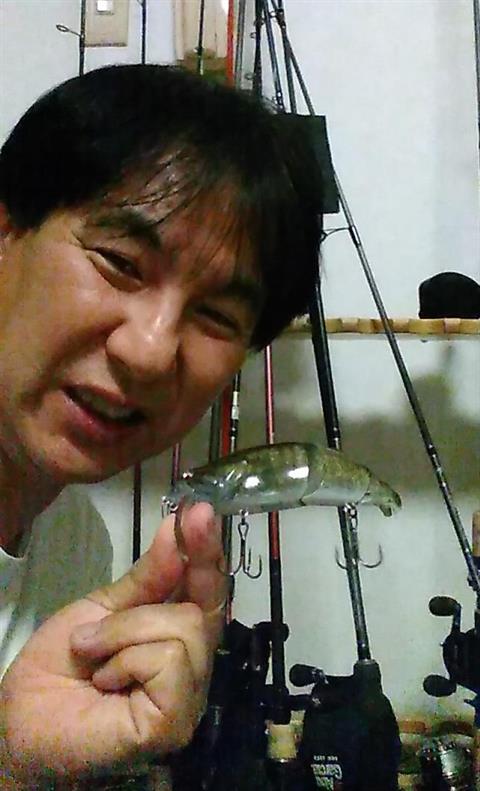 Be nimble, be quick!
Location
Yokohama, Japan  [ show map ][ hide map ]
Some photos of me



Hide photos



I'm here to
I'm here to meet girls 18 to 35 years old for dating, friendship, serious relationship and networking.
About me
How do you do! I am Yutaka from Yokohama, Japan.
(Native Japanese, of course)

From 1994 to 1997, have experienced to work in Beijing China,
as a representative of Japanese international forwarding company.
But now I took charge of Sales management for international relocation.
So can speak English, Chinese (Mandarin), and Japanese, if necessary.
Hard worker want to earn more profit and better life
but I AM NOT "PERSONAL ATM" FOR YOU.

Enjoying fishing, driving, motorcycle riding and overseas traveling,
especially Malaysia (fishing, trekking; I ♡ KL♪) and United States.
(Watching NFL game; go Broncos!)

But it is important to pay attention what my partner's interests even if
our interests are not in same. So please let me know about you.

.*Have received several messages to ask me send money.
However, please do not expect you could not get any ecconomic
asistance from me.

Let's start our friendship. Thank you for your attention.
About you
Gentle, thoughtful, intellectual and could cooperate to establish our new life.
Personal info
Appearance:
Casual
5'11" (180cm) and average body type.
Occupation:
Sales Manager
Relationship status:
Divorced
Education:
Bachelors Degree