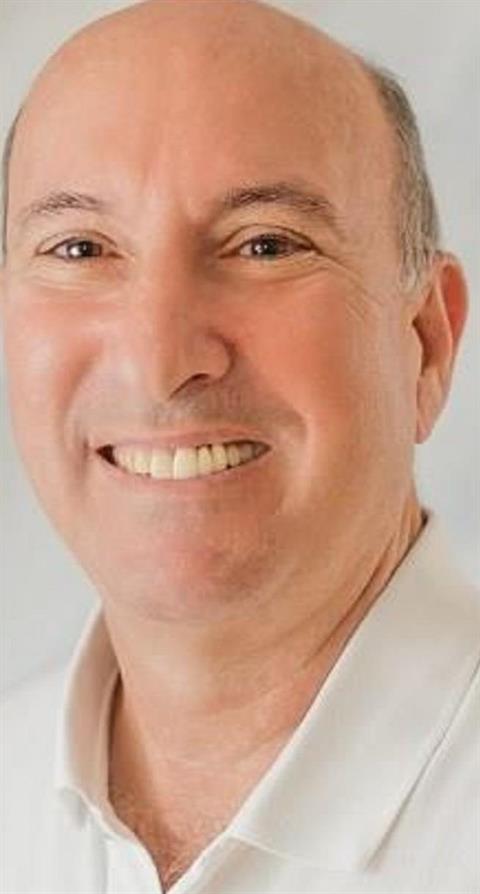 Responsible guy looking for sweet woman!
Hashtags
#Gardening#Cooking#coffee#Netflix#Travel
Location
West Palm Beach (FL), United States  [ show map ][ hide map ]
Some photos of me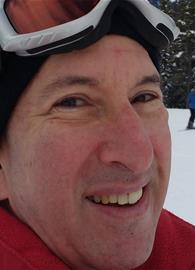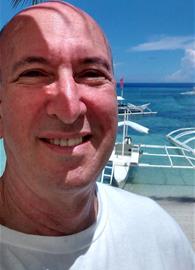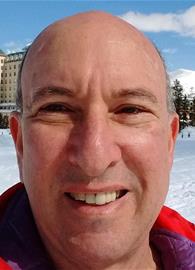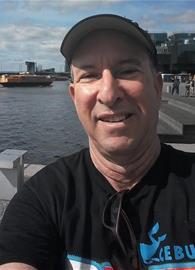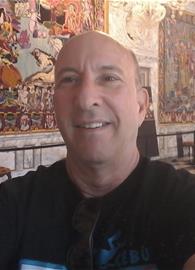 Hide photos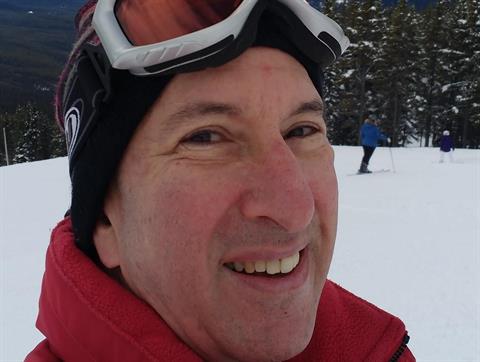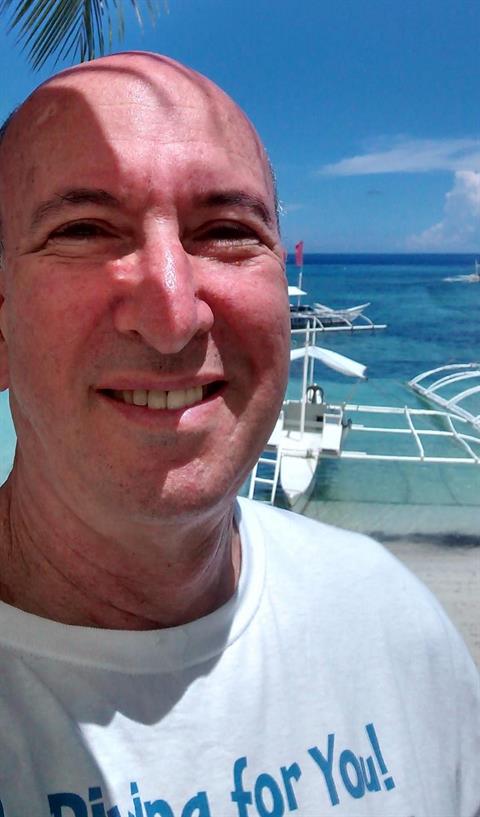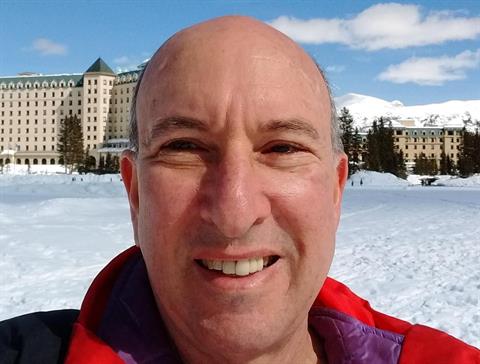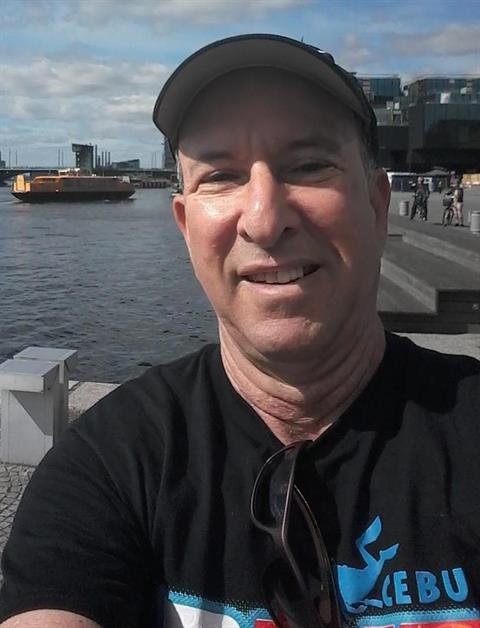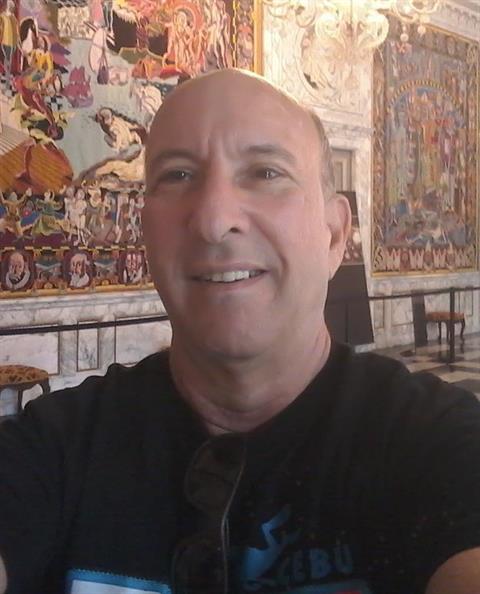 I'm here to
I'm here to meet girls 29 to 49 years old for serious relationship.
About me
Please Read My Profile Before You Message Me, Particularly The Part About Kids. And if I don't reply, it just means I'm not interested, so please don't take it personally. I also don't reply to "Hi" or "How are you" cause that shows that you did not read my profile. Make an effort!

My 18 Y.O. Son Lives With Me, but he is in university now.

I'm Looking For A Woman Who Has either no kids, or grown kids. I Do Not Want To Have Anymore Babies!! If You Want To Have Kids, Pass Me By Please!

And If You Are Separated, I Cannot Help You, Sorry! Separated means you are still married and cannot marry another, nor can you get the US Fiancee visa, or any marriage visa to any country! So only a guy who wants to live in the Philippines can be with you, and that's not me. (I get the impression that most of you who are separated don't realize that you're not going anywhere!)

And if you think I have a high standard, why shouldn't I? You should too, if you want a good basis for a relationship, instead of conflict. It's hard to blend 2 families with kids, so that's my main concern.

Take note - I am NOT looking to be taken care of, or have a maid! I want an equal relationship, a partnership, where we share control. I want to be with a competent woman, one whom I can trust as much as she trusts me. That's a true partnership. And I want a relationship that's based on friendship and personality compatibility, cause that lasts forever.
About you
Hey ladies, what's the deal with these 2 phrases that you all seem to use, "simple" and "accept me for who I am." Do you all read each other's profiles and think, "Hey, that sounds cool, I'm gonna say that too!" I mean, both of these phrases have no meaning at all! After all, a Tarsier is simple. It sleeps all day and goes out all night to eat. Humans are not like Tarsiers. We are all complex beings in our own ways.
And the other phrase, "accept me..." if you don't explain who you are, how can anyone accept you for who you are!
How about putting some effort into your profiles! If you were looking for a job, you would put more effort, so how much more important is this?

I Especially Like Filipina's & Thai, Because You Are Kind, Caring, Sweet & Hard Working & Know The Value Of Family. You Also Have Real & Beautiful Eyebrows, Not Tattooed Like Russians And Americans! LOL

Yes, I Have Visited The Philippines. I Love Your Country & Have Visited Many Beautiful Places! I even speak a few Tagalog phrases! Been to - Manila, Tagaytay (my favorite!), Taal Volcano (I hiked, didn't use those poor horses!), Tarlac, Baguio, Sagada (great place!), Bacolod, Silay, Mambukal (hiked to the top!), Cebu City, Mactan, Ormoc, Alona beach on Panglau, Loboc River resort (the best!), Chocolate Hills, Tarsiers... Please take me somewhere new! LOL

I Am Looking For These Qualities In A Woman:

- She Is Psychologically Healthy Because She Grew Up In A Family With At Least One Loving Parent. Why? Because If She Was Loved, She Is Capable Of Both Giving And Receiving Love, & Having A Healthy Relationship With Her Husband-To-Be, Maybe Me!



- She Is Smart! I Am Smart And I Find A Smart Woman To Be Very Attractive! I Don't Care About Your Education, Because That Is Not A True Measure Of Intelligence. Maybe You Didn't Have The Money To Attend College, Right?

- She Is Wanting To Have An Equal Relationship With A Man, A Partnership. In Most Families, One Partner Is Dominant All The Time, And That's Not A Healthy Relationship. I Want A Relationship Where Control Is Shared Back And Forth. That's A True Partnership.

- If You Read My Profile, You Learned I Am Jewish. But I Am Not Religious And I Don't Believe In A Magical Being That You Call god. Why? Because If You Gave It 10 Minutes Of Rational Thought, You Would Realize That A Belief in A Magical Being Can Listen To The Thoughts Of Billions Of People & Personally Effect Your Life, Or Events On Earth, Makes No Sense At All! (Hey, ask a Buddhist if you don't believe me, that's a religion that at least makes some sense!) Having said that, Judaism is a religion not based upon a belief in something, but about how to live your life - treating others with kindness & being fair. I believe that's far more important than a belief in some magical being. I recommend to anyone who read this far, to open your mind!
I Believe In Science, Not Magic! The Problem With Such A Belief In god, Prevents People From Taking Personal Responsibility For Their Lives & Taking Action For Themselves To Make Their Lives Better. Instead, They Pray To A Non-Existent god & Wait For Some Results, Which Never Happens. Life Is Random & It Is What You Make Of It. Only You Are In Control Of Your Actions. Yes, The Thought Of Being Alone On This Earth, Without Some god Looking Over You, Can Be Scary, Which Is Why The 2 Of Us, As Partners In Life, Giving Loving Support To Each Other, Will Make All The Difference! Love Is What Our Lives Are All About, And When We Are Gone, We Will Be Remembered For The Family We Had & Love That We Gave.

I Want To Love and be Loved!

&ab_channel=CarmelaEstrella

&ab_channel=GRAMMYGOLDOFFICIAL

&ab_channel=guillefanesc

&ab_channel=EurovisionSongContest

&ab_channel=%D0%9C%D0%
Personal info
Appearance:
Handsome
5'11" (180cm) and athletic.
Occupation:
Insurance Agent
Has children:
Yes (Lives with)
Relationship status:
Divorced
Education:
Masters Degree