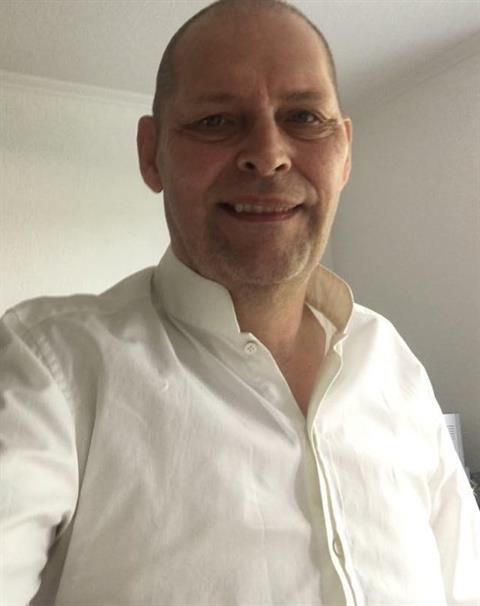 👀 The Happiness of your life depends upon the quality of your thoughts. Read my profile first.
Hashtags
#chatlover#kisslover#friendship#Respect#loyalty#affection#kindness#love#laughter#nature#traveling#partner#passion#kissing
Location
Utrecht, Netherlands  [ show map ][ hide map ]
Some photos of me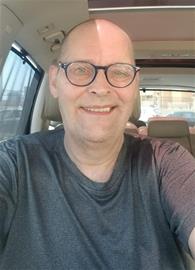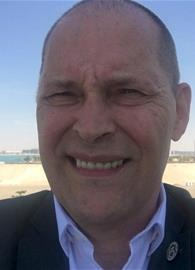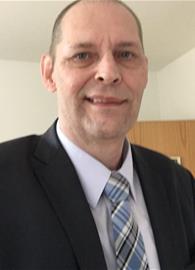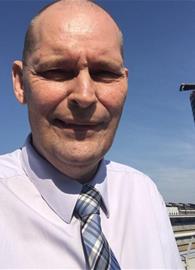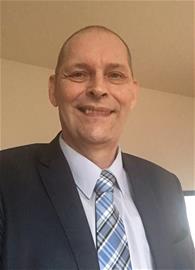 Hide photos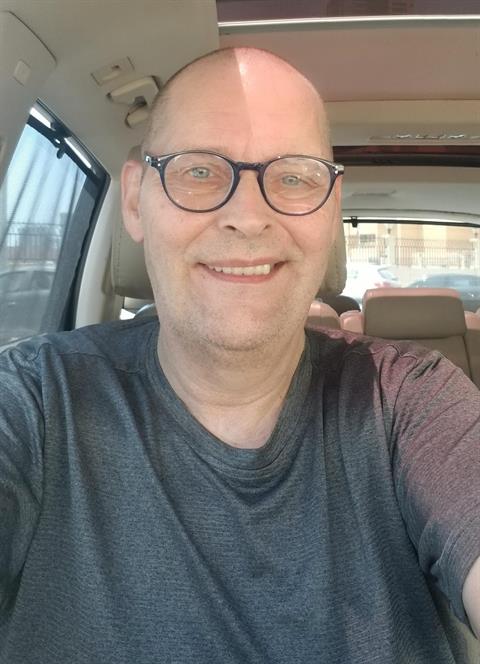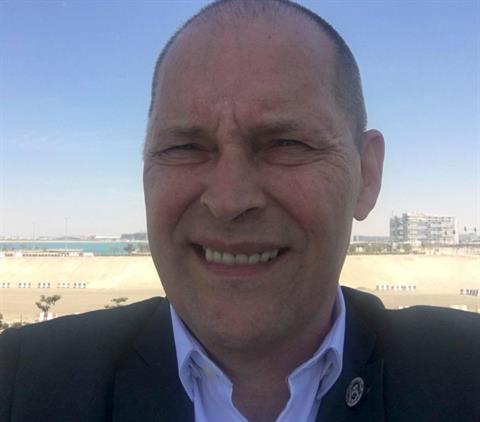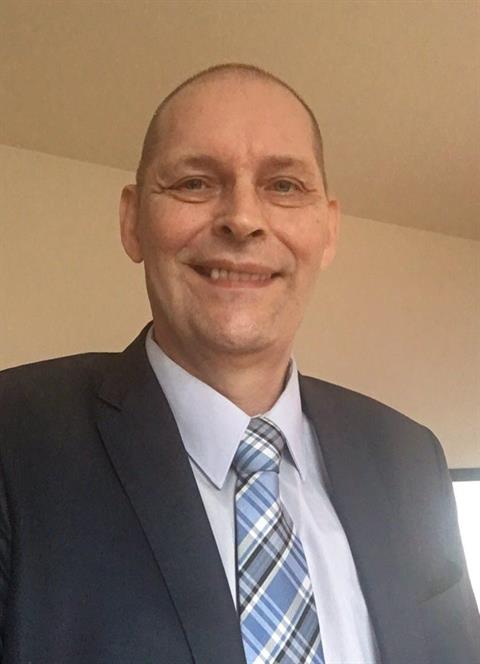 I'm here to
I'm here to meet guys and girls 33 to 46 years old for dating, friendship, networking and more.
About me
Hi! My real name is Henk and I'm a working as Program Director.😌
I'm originally from the Netherlands living in Utrecht.
I'm seeking for a new friends or maybe more.
Strong lasting relationships are not common; you have to put some work in this. It's not really a game. There is no ideal relationship, but if you want something to last, to grow and to endure then you have to want it and maintain it. Nothing is coming from itself; people can make you happy or secure. I think that people can complement life, add my desire to grow, improve, and give me their response.

No union between a man and woman can be broken unless both want it. The theory of "Foreverness"... is a myth to those who have never truly loved. Most people are searching for love. The problem with that is not that love isn't attainable, but that the world's definition is based on getting and creating love, and attaining this love. Love finds US when we are ready to give and receive it. There's a fine line between love and hate. The two factors that determine which side your journey will go between trust and communication.
We'll see.😉

You know what turns me on?
Effort & Time.
Because effort is better than saying I love you.
Effort is better than I miss you.
When you put EFFORT & TIME to someone you love,
That's more than an expensive gift that you can give to the one you love.
Those gifts means more than anything money could buy.

Communication is very important for me, so I do NOT need a woman who talk for one chat and then disappearing forever in the horizon.
If you really want me, communicate with me.
Show me you care.
Talk to me every day. And if you're busy, tell me.
So I won't bother you for the mean time.
Because a lack of communication can really ruin a lot of good things.
When communication fades, feelings follow.

Dishonesty is something i would not appreciate and be aware even one lie is one lie to much. And for the gold diggers here leave me alone I never send money when I not know you in person!!!!
About you
I've had enough chaos in my life that I only seek peace.
First a great friendship and later when this is working towards a marriage....

I only seek love. Seek friendship and Trust.
Someone I can be myself with. To feel me. To be real with me. Someone who respects life and love.
Someone who make me feel appreciated, loved and needed.😌

I'm not asking for a lot. I'm just asking for a real person. Someone with real feelings.
That's all I wish for.

Someone who I can be real with.
And someone who can keep it real with me. Balance.😊

I am NOT looking for gold diggers or ladies who want to have a one direction friendship, I'm looking for someone who can be loyal and most of all honest, so plain said that I do not want to lose my time on people who are playing games!
Manners matter, good looks are bonus, humor is a must! Because having a funny partner makes life so much better.☺️

And please no questions for money, visa or other stupid things, I am not here to be your bank.
Personal info
Appearance:
Average
6'1" (186cm) and average body type.
Occupation:
CEO & Program Director
Has children:
Yes (Doesn't live with)
Wants children:
Undecided
Drinking:
Light / social drinker
Relationship status:
Divorced
Education:
Phd / Doctorate
Religion:
Christian - Catholic