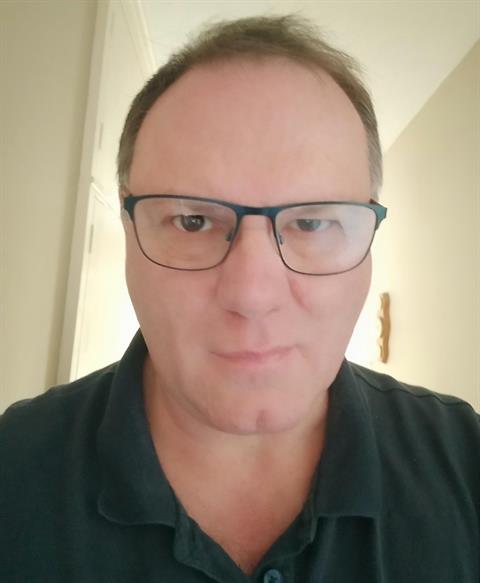 I want to be everything to her and for her to be everything to me
Hashtags
Location
Auckland, New Zealand  [ show map ][ hide map ]
A couple of my photos


Hide photos


I'm here to
I'm here to meet girls 20 to 40 years old for friendship, serious relationship and networking.
About me
Hi there and thank you for taking the time to visit my profile.

You should understand from the start that I'm separated. The words "separated" and "divorced" can give a bad impression of someone and I don't agree with it when it happens due to selfish desires. However, there are situations where continuation of a marriage simply is not viable and that is the case for me. I never thought I'd end up like this but it is the only way forward for my own wellbeing and safety.

I believe I have a better future ahead so I'm looking for a friend here and if that develops to more as the time is right, then so be it and I'm looking forward to a second chance.

Given the number of people that have seemed friendly and then ask for money, it's sad but I need to mention this at the start. If you intend asking for money or phone loads for real or fictitious circumstances, please don't contact me as this will not be provided, thank you. As of early December 2022, I've experienced another scam attempt. There's no need for you to waste your time trying.

I'm an honest and gentle, real person looking for someone that can be my lifelong partner. Start with friendship to see how it goes and if it develops naturally that will be great. Please ask if you're really interested to know about me.

I'm polite and respectful, good with children, and enjoy fun and laughter. I'm not wanting any inappropriate talk, photos, or videos, so please don't send them. Not looking to mess with anybody's emotions or play games.

I'm happy to travel internationally when the time is right.

If you read this much, thank you 😊😊.
About you
Looking for a lady genuinely committed to the relationship and wanting our lives to be a partnership.
Personal info
Appearance:
Average
5'8" (173cm) and average body type.
Has children:
Yes (Doesn't live with)
Relationship status:
Separated
Religion:
Christian - Other