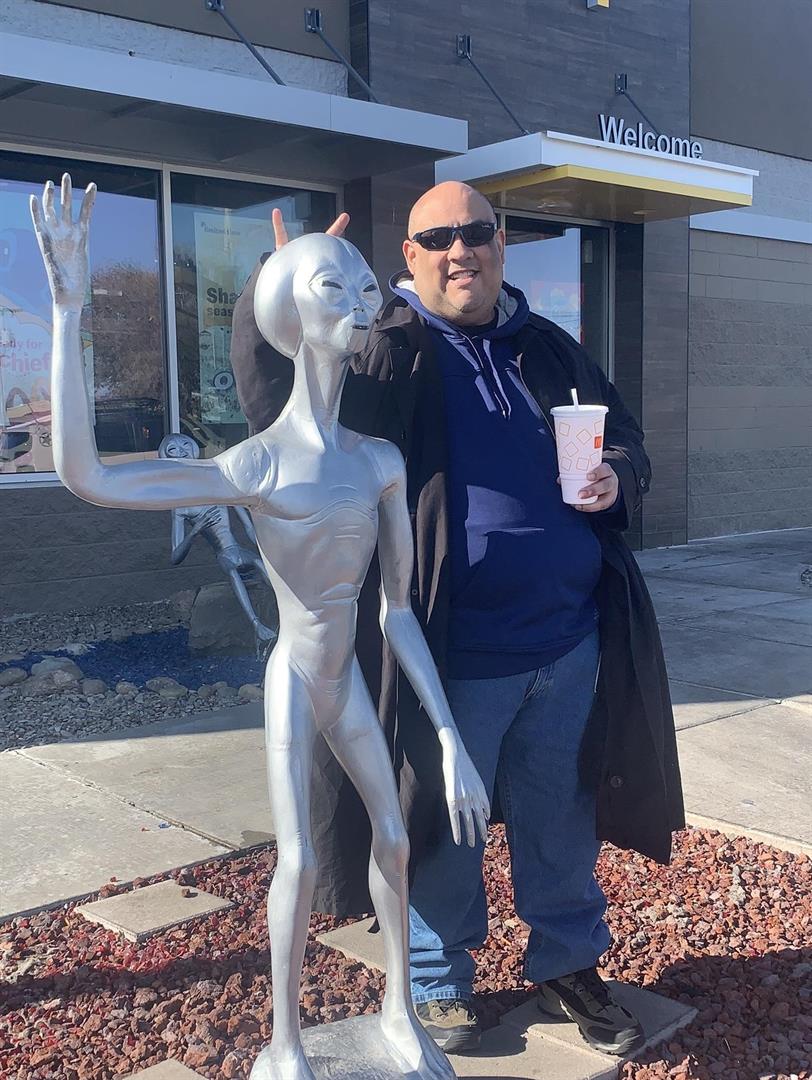 Please read my profile first. I'm here for a serious relationship.
Location
San Antonio (TX), United States  [ show map ][ hide map ]
Some photos of me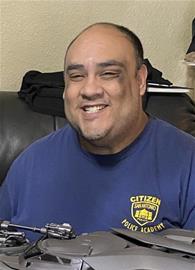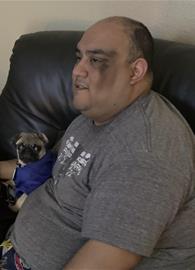 Hide photos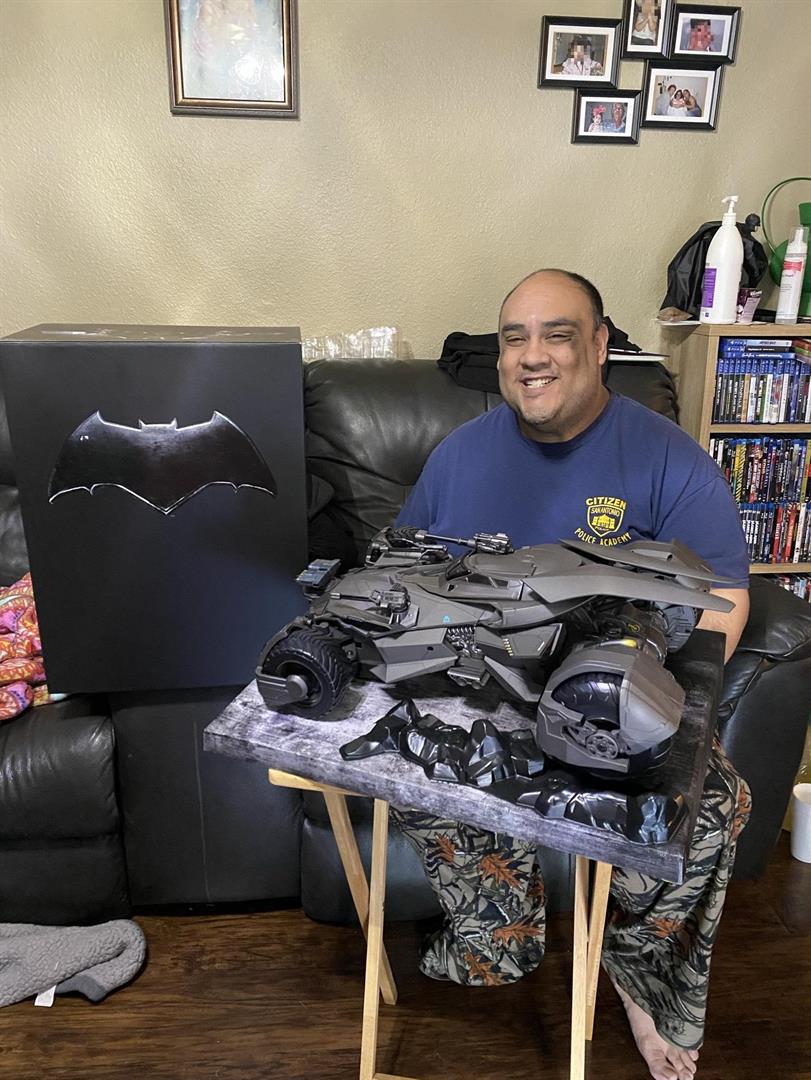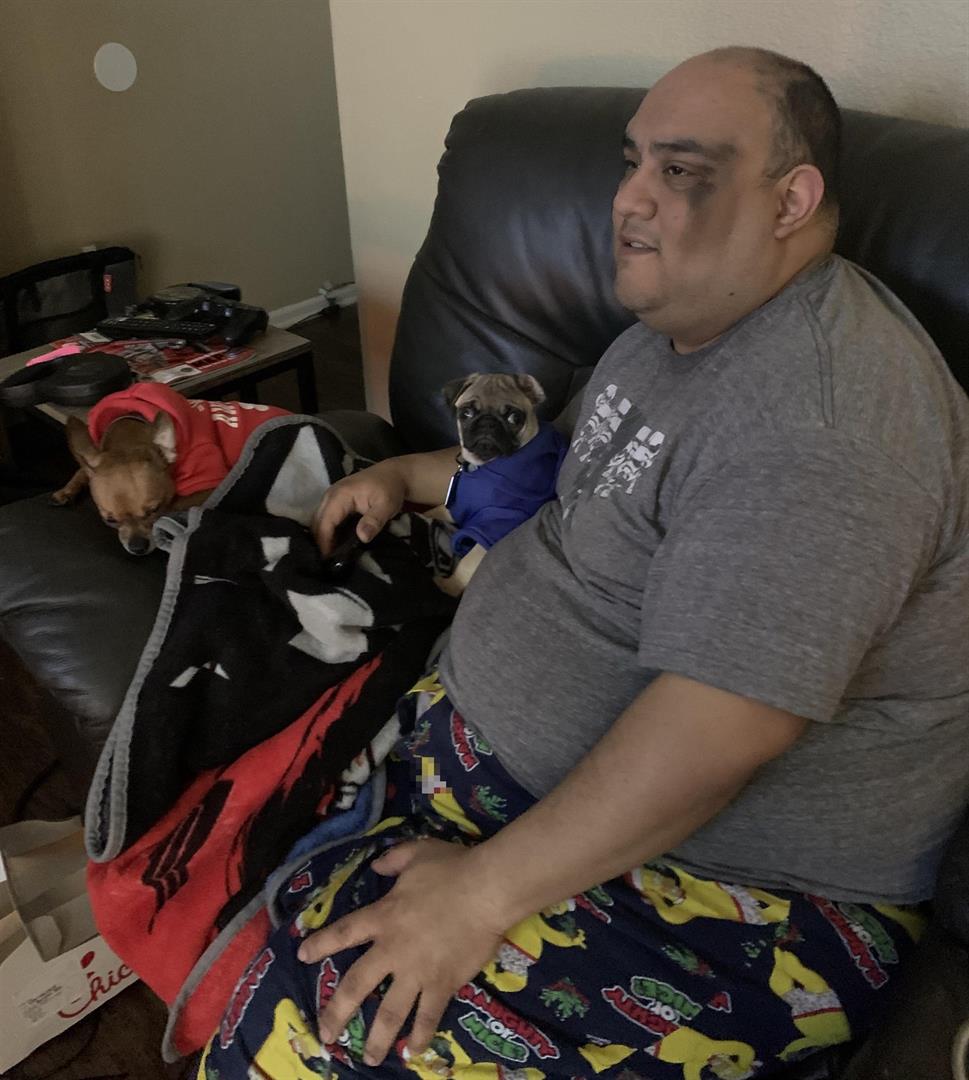 I'm here to
I'm here to meet girls of any age for dating, friendship, serious relationship and networking.
About me
About me I'm recently divorced I'm a very shy person at first then I eas up afterwards I'm also a big sensitive guy and a serious guy if need be I don't go out much anymore cause everything gotten to expensive and for me it a little hard cause I work overnights I love going to the movies gun range nice place to eat but only if it in the budget to me first are the bills I get that done first before anything else I rather be broke then homeless that my motto but I have some fun I still act like a big kid sometimes but I can be serious if need be I do people know that I work in private security and with law enforcement sometimes and that I'm certified caring a weapon on duty and off and I know there are people who hate guns but I'm not one of them I grew up with so I ask people to respect me for carrying just like I need respect people thing they do or likes I'm old fashioned I'm mainly from a farm town I don't judge from we're people are from no matter if a city or small town even a different country just be nice to each other I'm a big sci-if person I'm a 3rd generation trekky sorry but I'm a nerd I love being in the cold so I usually get my apartment cold I like to feel like winter all year round just bundle up in blankets sorry I'm a person who don't like the beach granted there nothing wrong but for me I hate cause I have sensitive skin and burn way to easy and quick I love the mountains the fresh air and how cool it feels at night and how dark it gets I love the dark time and if you want a serious relationship that's great but please don't ask for money because I will not give it to you until I see fit that I can trust you and knowing that you really want a serious relationship and want to live in the US with me
About you
Add doesn't matter as long as they're loyal don't matter, or the same or different
Personal info
Appearance:
Slob
5'8" (172cm) and a few extra kg / pounds.
Occupation:
Private security
Has children:
Yes (Doesn't live with)
Relationship status:
Divorced
Education:
High School - Graduated