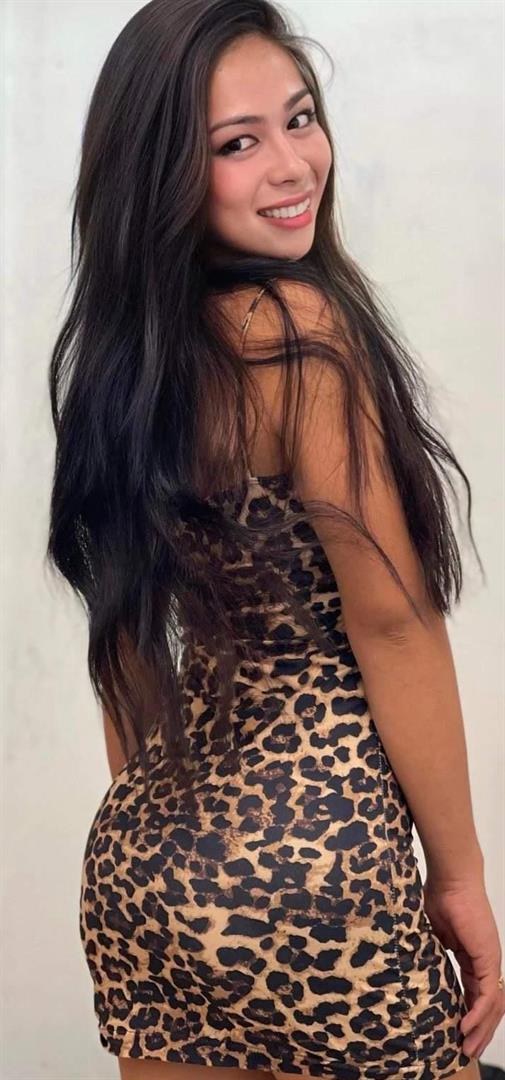 Looking for long term relationship
sarah32 replies selectively
Location
Pasay, Philippines  [ show map ][ hide map ]
Another photo of me

Hide photo

I'm here to
I'm here to meet guys of any age for dating, friendship, serious relationship and networking.
About me
I am simple woman with a Good heart I am sweet loving caring and a woman that you can trust.

I am little bit funny and happy person. I am loyal too.
I am a good cook. I love to try new dishes and all.
If anyone hurts me or make fun of me,I offend easily but usually I don't show it.
I love reading books but not too much so I am not bibliophile.
I love badminton etc.
My hobbies are singing, writing, sketching etc.
I love writing and I can become good writer too but It's not my aim. My aim is to get government job and become financially independent.
I am single and it is best decision took by me.
I am proud of it.

If anyone show me attitude or ego then I never do the same.I respect them or simply I ignore it.
I am tea lover.
I love to visit temples, gurdwaras,lakes etc because it gives me calmness,peace.
I get bored easily even in any game,music etc but not from person.
I am not talkative girl but if I feel comfortable with anyone then I do talk unstoppable.
I have mood swings.
Thanks for reading
About you
If someone asked what type of person you are, what would your answer be?
A humble human for the outside world (and the most dirtiest beast inside. Shh…!! Secret!!! :P)

A person who feels butterflies in stomach if he had talk to some unknown person for the first time. If that person is of female gender, then even more.

A person who fears to be judged, but he accepts people as they are without judging them.

A person who feels that beauty lies in the ability of a person to converse with others, rather than skin tone.

A person who has seen a lot of ups and downs in life, but he believes it's just the beginning, and still a long way to go.

A person who keeps all his issues to himself, and believes that a lot more still to learn as life experiences before he could share them with others to learn from.

A person who has no interest in making money. Rather, he is happy with whatever he is making.

A person who is happy paying all his dues and taxes promptly without trying dirty tricks to save money.

A person who is definitely not a good person in his own terms, but he absolutely refuses to think or do bad for others.

A person who doesn't know how to talk to new people, and avoids getting into heated discussions, but he does know how to stay polite or to keep quiet in certain difficult situations.

A person who is/has nothing special, but he still likes to stand-out with his quality work.

A person who has no educational credentials to show-off, and feels shy to even tell others, still giving tough fight to others for his place in the league of 'educated' with his own innovative and consistent work methods.
Personal info
Location:
Pasay, Philippines
Appearance:
Average
5'4" (162cm) and slim.
Relationship status:
Single
Education:
College - Graduated
Religion:
Christian - Catholic