sensei2019 • 33
Last active:
Teacher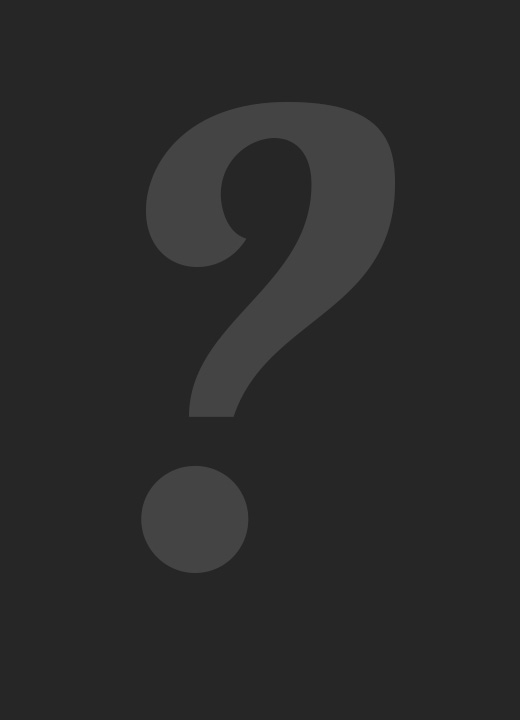 sensei2019 • 33
Teacher
Last active:
Bye! I have found Mr.Right already in my neighborhood...🤗😇
Location
Cagayan de Oro, Philippines  [ show map ][ hide map ]
I'm here to
I'm here to meet guys 18 to 45 years old for friendship.
About me
Chubby and not beautiful....
About you
I have found him already...not in this site but in my neighborhood. Truly love comes unexpectedly and beyond no reasons. Love indeed is magical, mysterious and amazing!
Personal info
Appearance:
Does it matter?
5'5" (164cm) and average body type.
Relationship status:
Single
Education:
University - Graduated
Religion:
Christian - Other