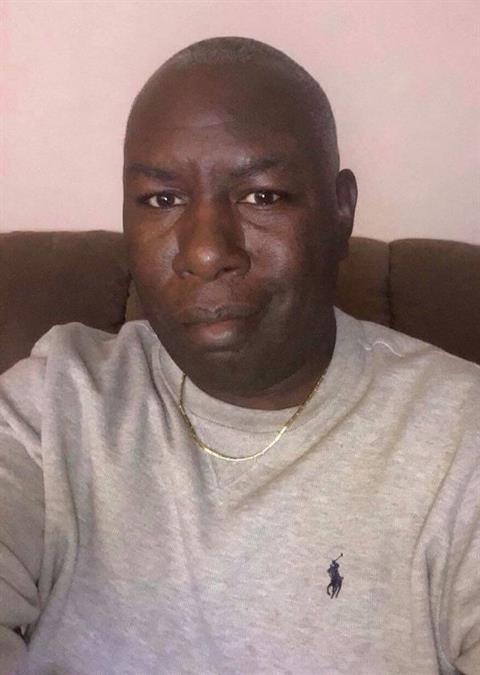 Black Male in USA seeks nice lady for friendship
Location
Sunnyvale (CA), United States  [ show map ][ hide map ]
Some photos of me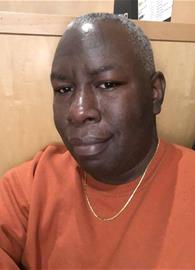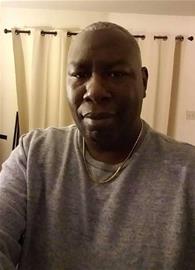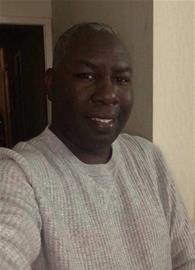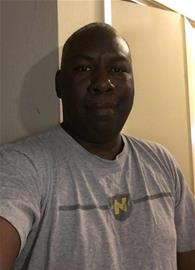 Hide photos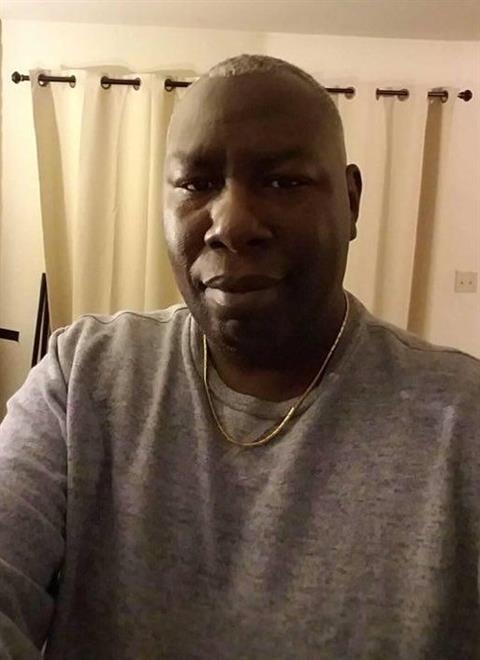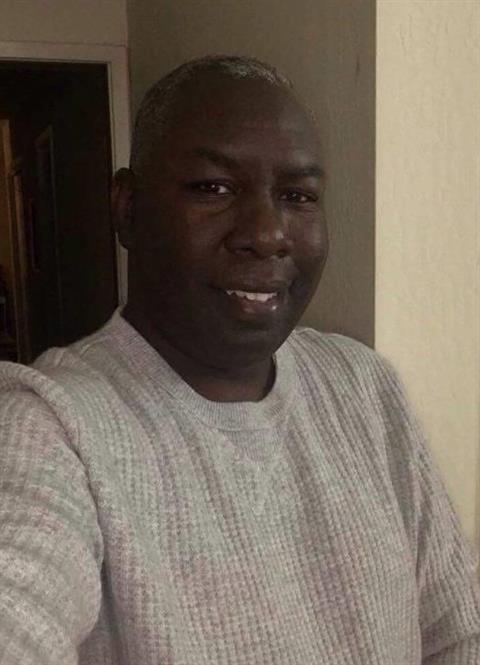 I'm here to
I'm here to meet girls of any age for dating, friendship, networking and more.
About me
I am looking for an amazing woman! There are a number of qualities that I am seeking in a great lady. I would like her to be kind and caring, loving and considerate, nice and sweet. I'd want her to be very down to earth, comfortable getting dirty, dressing up, and everywhere in between. I'd like a lady that is intelligent, non-judgmental, accepting and respectful of everyone with no regards to their race or culture or position in life. Someone who is curious and inquisitive and open-minded about life and all it has to offer would be fantastic. I would hope that she is a parent, or at the very least respects and appreciates that I am, and since I am a parent, I would hope that she would enjoy children and have strong family values. I would need her to be strong in communication, to be a team player and problem solver, someone that can sit back and go with the flow, or plan things and make sure things get done. She would value friendship, commitment, trust, affection, intimacy and would work to understand and love her partner. These are some of the things that would be a great match for me, since I would offer the same qualities to the lady I am looking for.

In addition, I can also say that I am very affectionate, loving, caring and attentive. I am spontaneous, fun, easy-going, non-judgmental, flirtatious, patient, nice and sweet. I value honesty, good communication, friendship, loyalty and commitment. I am not materialistic, I handle adversity well, I don't try to put others down and I believe in equals. I am a strong man in my beliefs, confident, very intelligent, open-minded, generous, witty and very handy in most situations. I am respectful, clean, a gentleman and a pretty decent cook! I am a man with a really good heart.

Some of the things that I find enjoyment and happiness in doing are going to movies, spending time with my kids, going out to dinner, being at home relaxing, snuggled up to that special woman watching a movie or listening to music. I love to travel! This isn't a complete list of everything I enjoy doing, but it's a good start..

I am not particular about your race or age or size, I am just looking for a nice lady.. You don't have to have all the qualities I list, If you are happy with who you are, I will be happy too!
About you
nice fun and friendly lady, very open-minded..
Personal info
Appearance:
Casual
5'11" (180cm) and average body type.
Occupation:
IT Project Management
Has children:
Yes (Lives with)
Wants children:
Undecided
Drinking:
Light / social drinker
Relationship status:
Divorced
Education:
Bachelors Degree