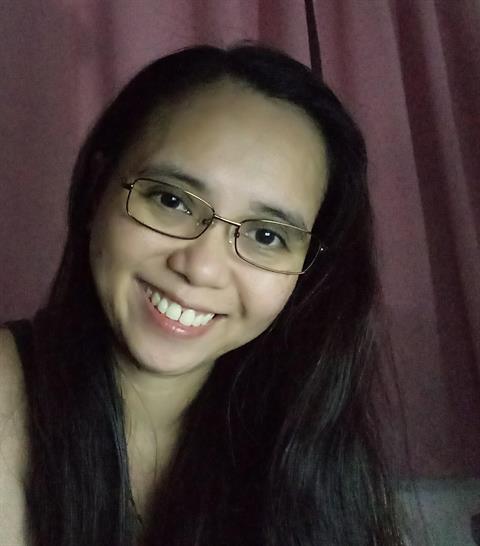 Hello 👋 Beauty attracts the eye... but Personality captures the heart...
Hashtags
#reading#movies#friendship#fitness#cooking#baking#cycling#traveling#unknown#adventure#mystery
Location
Muntinlupa, Philippines  [ show map ][ hide map ]
Some photos of me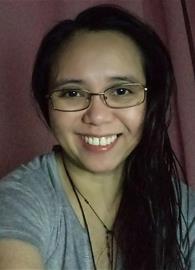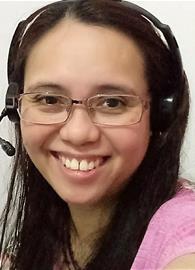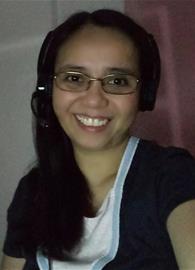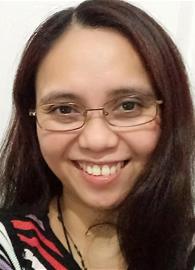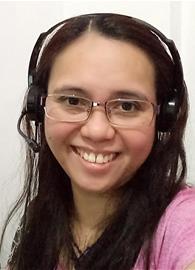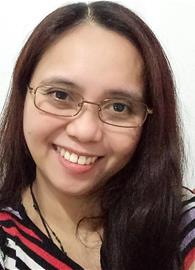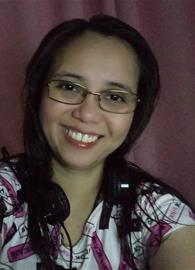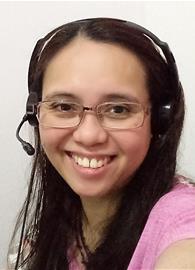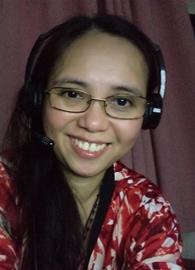 Hide photos












I'm here to
I'm here to meet guys 36 to 84 years old for dating, friendship, serious relationship and networking.
About me
simply sweet...
About you
honest, respectful, loyal and faithful.. full of patience... sense of humor...understanding.. rational being....

Dont change yourself to win someones's heart... Stay true and you'll find someone who likes you for being you....



Little by little...Day by day...What is meant for you will find its way. Never give up...

Although no one can go back and make a brand new start, anyone can start from now and make a brand new ending....-Carl Bard

Time, decides who u will meet in your life...Heart, decides who you want in your life....Behaviour, decides who will stay in your life...

If God wants you to be with someone, he'll make it happen at the right time and with the right person..

The good side and bad side ...the past and the future... should embrace both when u love someone...

Relationship starts on Friendship...



Unexpected Friendships are the best ones..

Whats meant to be, will eventually, BE.

Throughout life you will meet one person who is like no other. You could talk to this person for
hours and never get bored, you could tell this person things and they will never judge you. This
person is your soulmate, your best friend. Don't ever let them go." — Unknown

"Some of the biggest challenges in relationships come from the fact that most people enter a
relationship in order to get something: they're trying to find someone who's going to make them
feel good. In reality, the only way a relationship will last is if you see your relationship as a place
that you go to give, and not a place that you go to take." — Anthony Robbins
Personal info
Appearance:
Does it matter?
5'2" (158cm) and average body type.
Occupation:
Physical Therapist
Has children:
Yes (Lives with)
Wants children:
Undecided
Drinking:
Light / social drinker
Relationship status:
Separated
Education:
Bachelors Degree
Religion:
Christian - Catholic