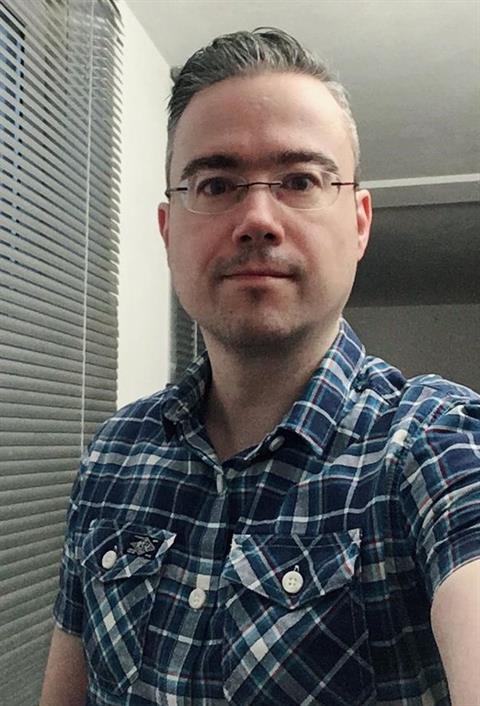 I am much more me when I am with you.
Hashtags
#fitness#hiking#nature#learning#documentary#music#conversation
Location
Haarlem, Netherlands  [ show map ][ hide map ]
Another photo of me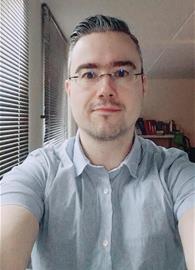 Hide photo

I'm here to
I'm here to meet girls of any age for dating, friendship, serious relationship, networking and more.
About me
My heart is with joy that you are reading my profile. I am collecting pearls, and you are the first one I find.

I have a nice, gentle, caring nature and ready to hold you in my arms.
The earlier we start writing the closer the distance will be
to meet each other. You already have found out one character trait from me, yes I am romantic.

It would be nice that God brings us together.
I rather wait for you than to give my heart to another.

I am on your side and I would like us to complement each other's weaknesses.
Who knows what will happen? Do you dare?

I hate scam and fake ids, and hate to talk to men or even women with nice lady pictures other than themselves and wasting my time.
Give me a chance to meet my Asian dream girl.
About you
Want to meet you my love and to have a great life with you.

Michelle Obama said to Obama:'' Look there is my old boyfriend long time ago.'' Obama said: ''look at him now. When you stayed with him you only would have a normal life''. Michelle responded: ''If I stayed with him, he would be president.''

Are you that woman that can make me president or a great person to do something incredible? What are you still waiting for, #RESPOND AND CHAT!

I will always be thankful to you, of me and you connected as one and strong.

I can give you every day a poem of my love to you of us be together forever, even in the afterlife never let you go. I will enjoy you, your smile, your desire and your kind heart. I will honor you my love.

I want to kiss you so sweetly and embrace you so dearly. That our souls quickly meet, filled with desire endless deep. That your lips taste like wine warmly softy melt, being with you my love is the best I have ever felt.

Kiss, kiss, kisses all for you. One on the cheek and two on the nose. Then in the neck soft as rose. I am your boyfriend to give you my love as appreciation of your dedication, that you have given your heart to me, as I to you. Blessed are we as guarantee.
Personal info
Appearance:
Attractive
5'8" (173cm) and average body type.
Wants children:
Undecided
Relationship status:
Single
Religion:
Christian - Other